Posted by Cass Art on 2nd Mar 2021
In the latest edition of Inside the Artists' Studio we're looking beyond the artwork and going into the artist studio virtually this time. Artists' studios are often seen as mysterious creative hubs of liberation and creative endeavour but we want to go inside and uncover the environment in which they work in, to unwrap the mystery and speak to the artists. Discover tips on how to be inspired, find their 'flow state' and uncover what the studio means to each artist and how it influences their practice. For this new edition we were delighted to speak with painter Aisling Drennan who gave us a wonderful virtual tour of her studio, spoke to us about her practice and inspiration behind her work.
Aisling Drennan is an exciting Irish painter whose works have featured in prizes and exhibitions across the UK and Ireland. Her work is primarily rooted in abstract expressionism and explores the consequences of mark-making on canvas and the variable properties of oil paint. Each piece offers a visual dialogue about the delicate balance between chaos and structure, resulting in an overall artistic signature that boasts boldness, uniquenss energy and vision.
Selected works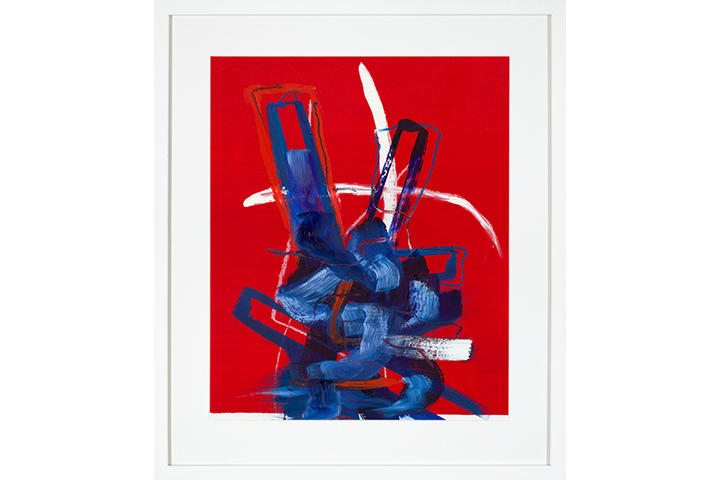 Sky Writing, oil paint, oil bar and charcoal on primed fabriano, 54 x 63cm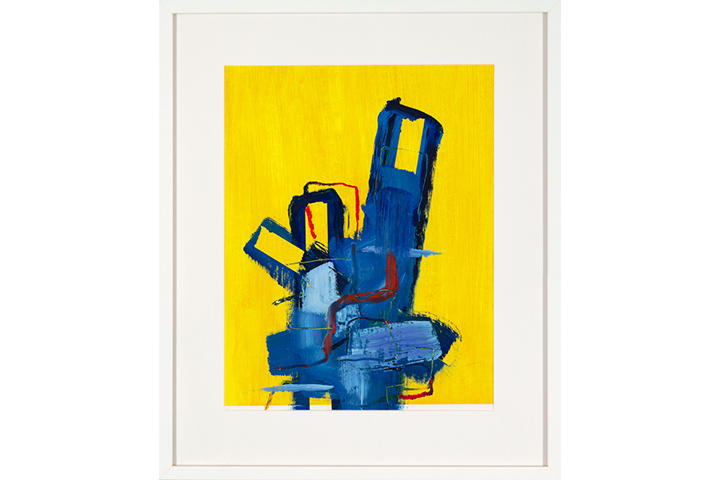 Citified, oil paint, oil bar and charcoal on primed fabriano, 2020
---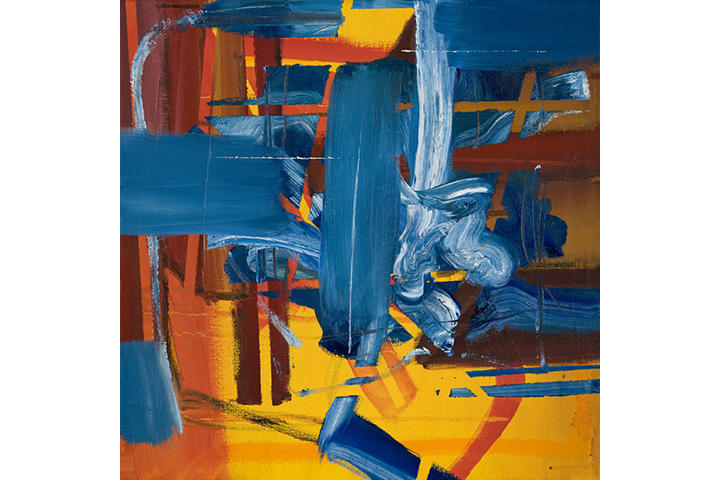 Blind Ambition, oil paint and charcoal, 40 x 40cm, 2018
---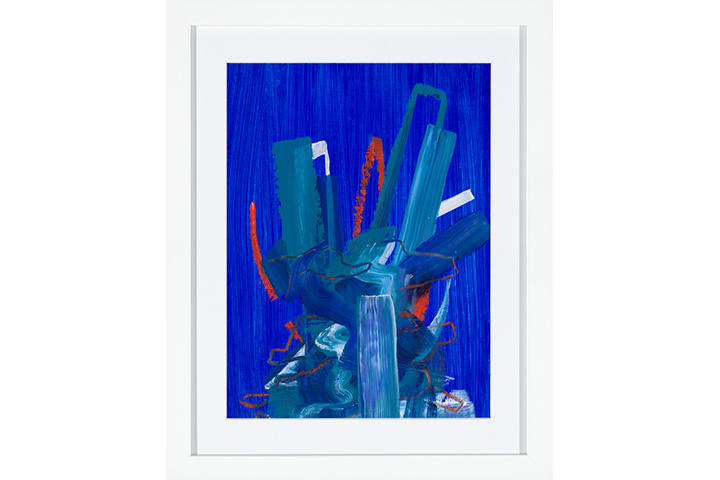 Vox, 2020, oil paint, oil bar and charcoal on primed fabriano, 36x45cm
To see more of Aislings work check out her website here and follow her Instagram too.
FEELING INSPIRED?
---
Shop online for everything you'll need. Don't forget to hashtag #cassart on social media to show us your creations