Cass Art Student Discount
REDEEM STUDENT DISCOUNT IN-STORE
To redeem your student discount in-store, students must show a valid photographic student ID which includes a course expiry date.

To be eligible, you must be enrolled on a course in a recognised educational institution (UK or Republic of Ireland) with a minimum length of one year.

Click here for full terms and conditions.
REDEEM STUDENT DISCOUNT ONLINE
If you signed up as a student in store or at a freshers fair and requested an online Cass Art student account we will have created this for you using the same email address that you used to sign up to our newsletter.

To finish activating your student account you just need to do the following steps:

1. Click on the 'My Account' button on the homepage.
2. Enter the email address you registered with in the 'Log in' section.
3. Click ' I forgot my password' - and then follow the steps sent to your email.

Next time you use your online account your student discount will be deducted at checkout to the applicable items in your basket!

If you do not yet have an online Student account you can:

- Use your UNiDAYS account to set up the discount. Simply click above on this page to log into your UNiDAYS account. This will generate a code that you can use to enter at checkout. On our online Student Days you will receive a 20% discount. See our Student Day page for more details.
PROBLEM? WE ARE HAPPY TO HELP
If you have any trouble signing in, or have any queries please contact our customer service team who will be happy to help, contact us here.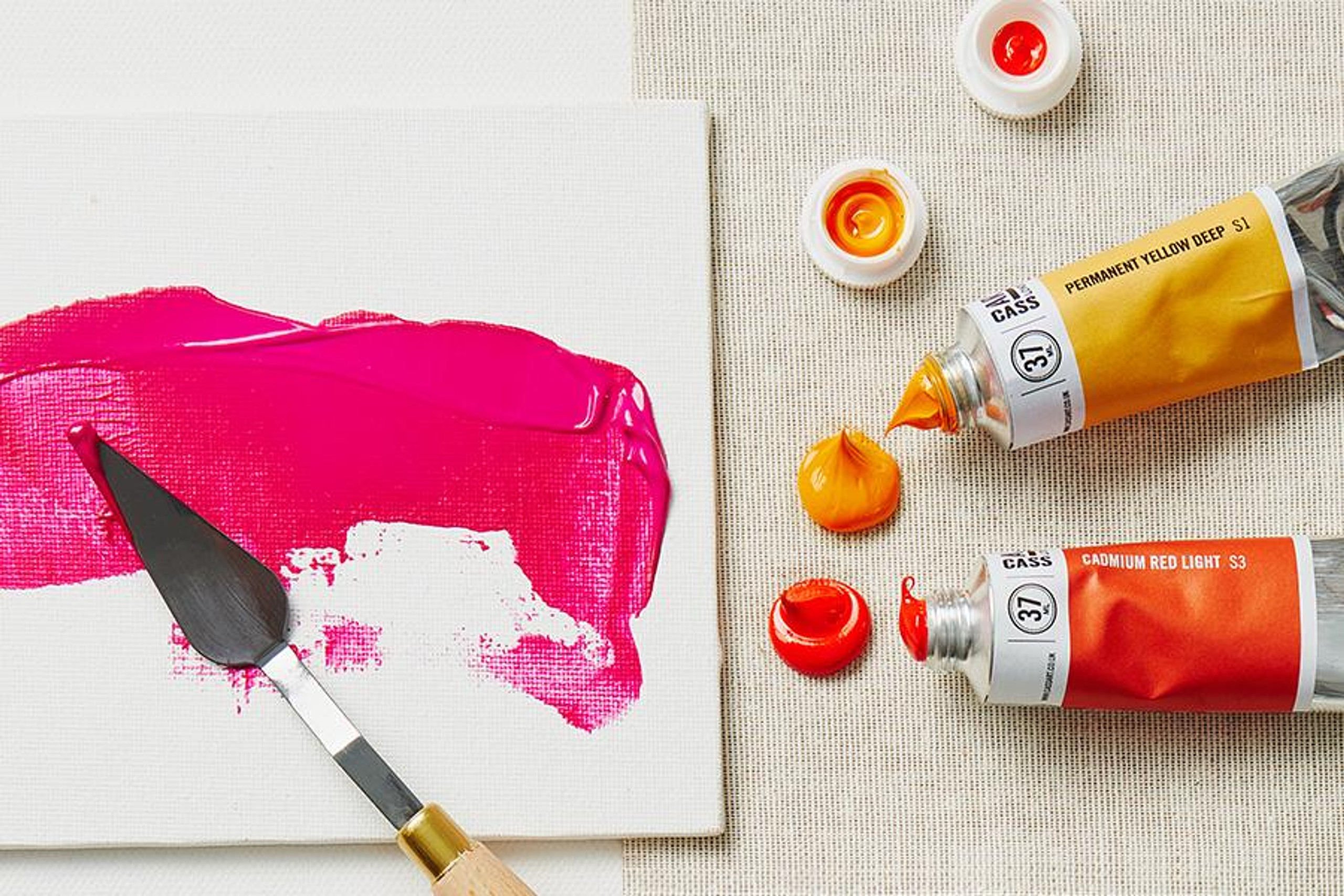 Add a Wishlist
form to add wishlist here