Posted by Cass Art on 1st Dec 2018
---
THIS COMPETITION HAS NOW CLOSED FOR 2017
THANK YOU FOR ALL YOUR ENTRIES
---
To celebrate the launch of our brand new tote bag colour, Cobalt Teal, we're giving you the chance to win a goodie bag filled with art materials each month!
Simply share a photo or video with us on social media of your tote bag travelling anywhere in the world to enter. Share your images using the hashtag #CassToteBag on either Facebook or Instagram before Sunday 3rd September 2017 to be in with a chance of winning.
HOW TO ENTER
---
You can choose either Facebook or Instagram to submit your photo or video. Our guidelines for how to enter and how we will choose a winner on each platform can be found below.
Facebook
To enter on Facebook, firstly like the Cass Art Facebook Page. Next, upload your image or video to our wall with some details about the photo. Where was it taken? Who were you with? Be sure to include any tags or names so we can share it with you and your friends.
We will then upload your image into our Facebook album 'Cass Tote Bag Competition 2017' where artists and creatives can vote for their favourite image. Each month, the photo with the most likes will win a goodie bag filled with £100 worth of art materials.
You can share your image with your friends and family to encourage people to like your photo – increasing your chance of winning!
Instagram
To enter on Instagram, firstly like the Cass Art Instagram Page. Next, upload your image onto your personal Instagram account and tag @CASSARTLONDON and use the #CassToteBag in your post to enter. This can be either in the comments or the photo description.
Each month, the photo with the most likes will win a goodie bag filled with £100 worth of art materials.
THE DETAILS
---
Photos and videos can be entered between Thursday 1st June and Sunday 3rd September 2017. Any images shared after Sunday 3rd September 2017 will not be entered into the competition.
We will choose three images in total per social media platform each month (June, July, and August). You can enter via Facebook and Instagram only. Entries on Twitter will not be counted.
Images must be shared to your social media channels within the timeframe specified. Existing posts that have been retagged will not be counted. You must share the image again to be eligible.
The winner will be messaged directly via their social media account confirming their prize and will be announced on our social media channels.
WHAT YOU NEED TO KNOW
---
ELIGIBILITY AND SUBMISSIONS
This competition is open to UK residents of all ages as well as residents in selected European countries. If you reside in Northern Ireland and the Republic of Ireland, France, Germany, the Netherlands, Belgium, or Luxemburg, your posts are eligible for this competition. This is due to the expansion of our delivery service online. Unfortunately, entries outside of the above cannot be counted at this time.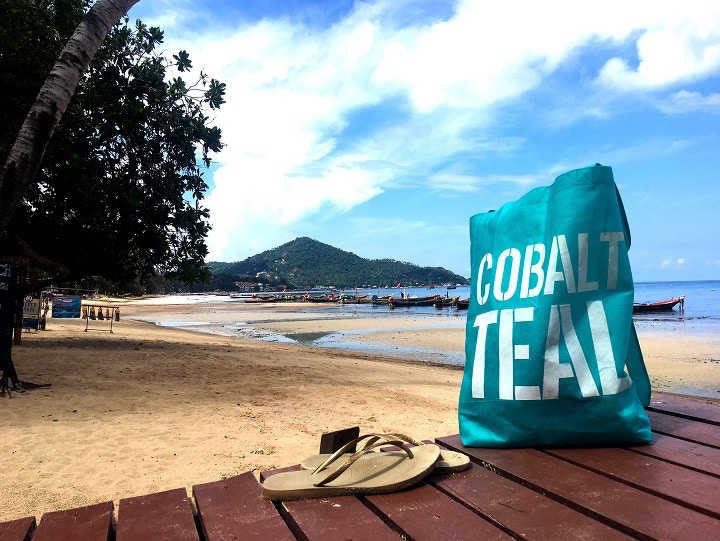 TERMS & CONDITIONS
One image per customer can be entered.
Only one entry per platform will be counted.
If the same image appears on both channels, it will only be counted once.
Having trouble entering? Send a direct message to Cass Art on either the Facebook Page or Instagram page and a member of the team will get back to you.
FEELING INSPIRED?
---
From New York to New Zealand, the Gulf of Thailand to the shores of Cornwall, we've put together our travelling tote bag highlights to inspire your photos. View our gallery below.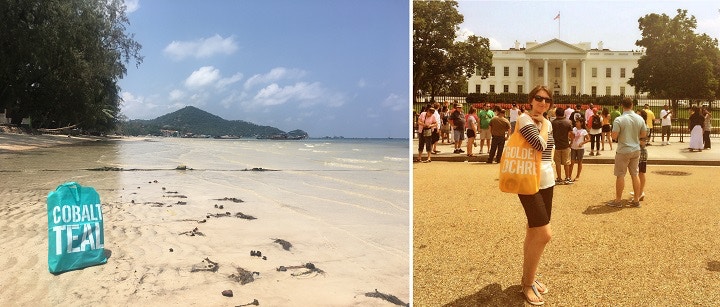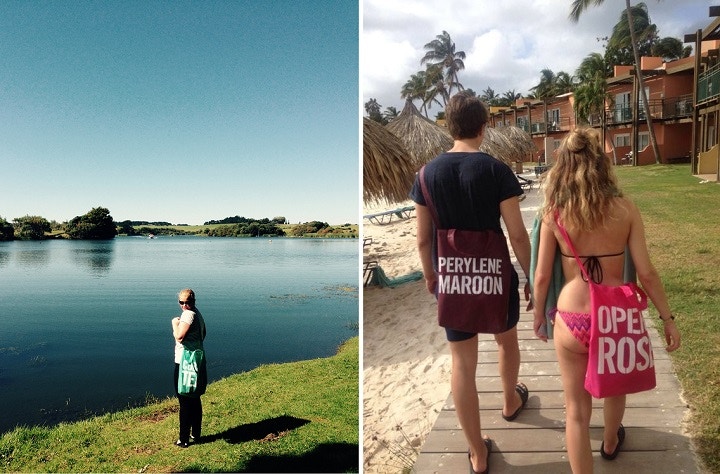 We look forward to seeing all of your images and best of luck with the competition.