Posted by Cass Art on 8th Feb 2021
We're thrilled to have Francesco Lo Iacono as our Cass Art Professional Ambassador. An acclaimed fashion illustrator, with an enviable social media following, he is well known for his dynamic artworks depicting high profile fashion collections. We spoke to Francesco about his journey as an artist and also how the new Cass Art Markers fit in with his practice.
Hi Francesco, thanks for taking the time to speak to us. Could you tell us about your journey as an artist?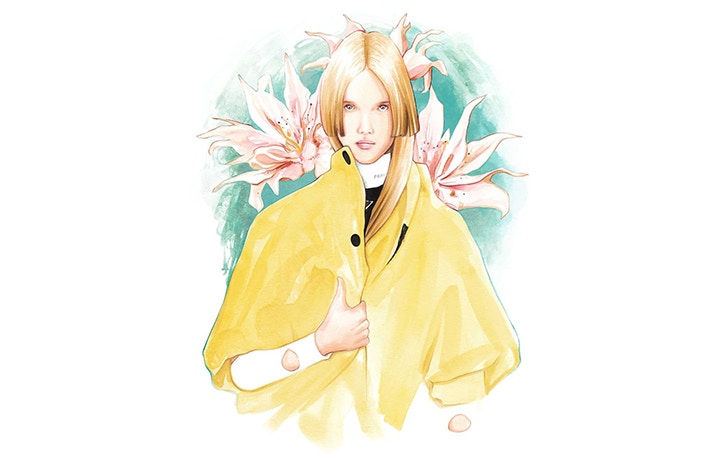 Sure, thank you for inviting me! I have been drawing since my childhood, like many people who work in a creative field. I attended the Fine Arts in Italy and France, after a masters in photography I got into fashion and so after a while, I liked the idea of mixing all of my interests and I started exploring fashion illustration. Since then, I have been working as a freelance illustrator and moved to London where I have been living for 4 years now.
Your illustration style has such a unique aesthetic to it. Could you tell us a bit about your practice?
What I like about illustration is that every day is different. I have worked on very different projects, for magazines, fashion designers and also some live gigs including sketching during fashion shows in London or Paris or during some exclusive events for luxury brands. Of course, lately, because of the pandemic, I am working from my home studio, but this allowed me to develop very interesting projects as well.
Do you think it's important to paint an accurate representation of the fashion collections on display?
Not necessarily. As an illustrator, it is also important to show your own vision. So you can choose to stay faithful to reality or not. I think it is really up to each illustrator. And that's how you also develop your own style, I guess. You can play with details, volumes, colours. In the end, it depends on what you want to achieve as an artist.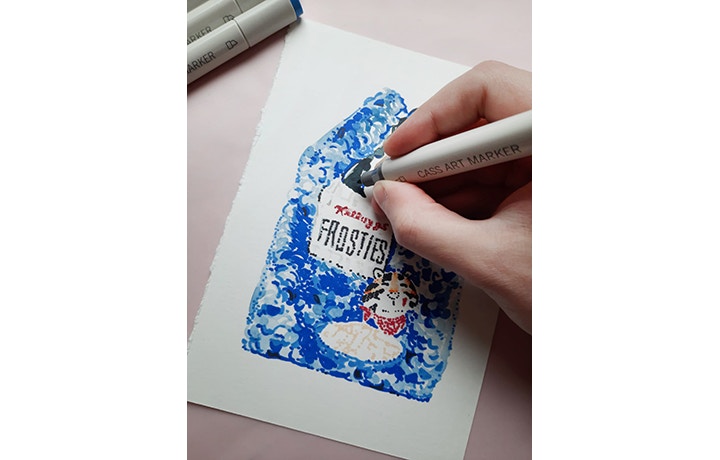 Materials are clearly important for your practice, can you tell us what you use and why these are integral for your work?
I mostly use Cass Art watercolour. I have been using it since I was a student and literally fell in love with it. I like its fluidity and immediacy. With some strokes, I create and build an image very quickly. Once everything has dried, I like to add more details and this case I often use some pencils or markers. I think they adapt easily to watercolour and they implement it.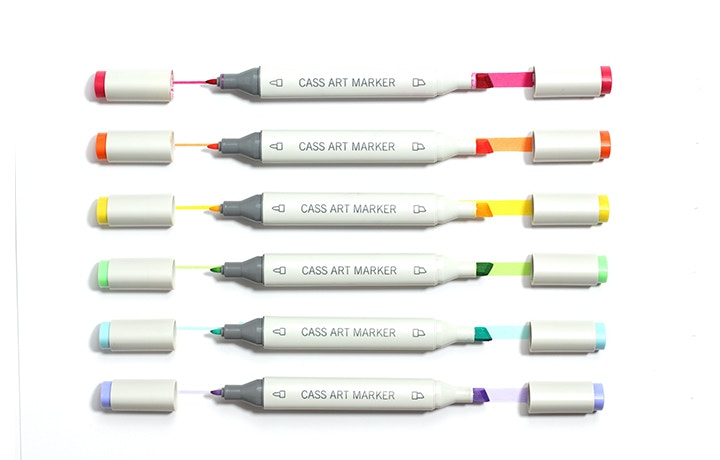 Can you talk about the work you made using the new Cass Art Markers?
I created an illustration based on a tote bag by designer Anya Hindmarch. The bag is made of sequins and I love its playful attitude. I thought that it would be great to use the Cass Art Markers here as the bag has quite graphic features so the markers would be perfect to enhance that. Also, the different shades of blue available allowed me to work the texture of the bag very easily.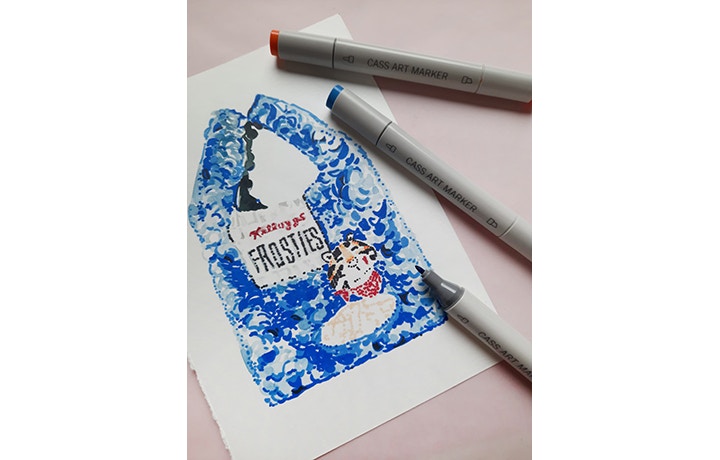 How did you find using these in your work?
I really loved them! As I mentioned before, I mostly use the markers to add more details on my first watercolour layer. The Cass Art Markers worked finely to this end and I also like the broad range of different colours available. The bullet and chisel tip really allow for a broad range of brush marks. I am really looking forward to try out them again on my new illustrations!
Finally, after the year we've had in 2020, have you anything in store for 2021?
There are a couple of projects I worked on before the end of the year that should come out soon. I have been also working on something big for a while now and I look forward to telling you more about that soon! Besides work, 2020 hasn't been an easy year, so I hope!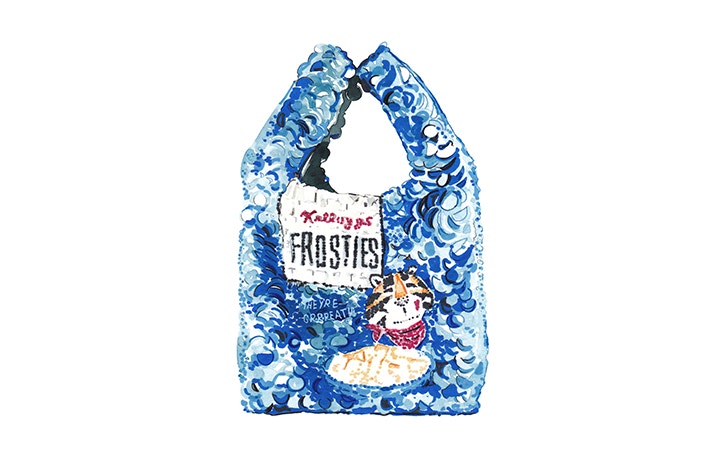 Feeling Inspired? Like Francesco you can also explore our full range of Cass Art Markershere. our new range of Alcohol Markers are blendable, quick drying and fade resistant. They feature a bullet and chisel tip with an ergonomic barrel design, the vibrant range of colours can be used across a wide range of surfaces including glass, plastics and metals. They're designed for use in all areas of graphic design and illustration at a professional and student level.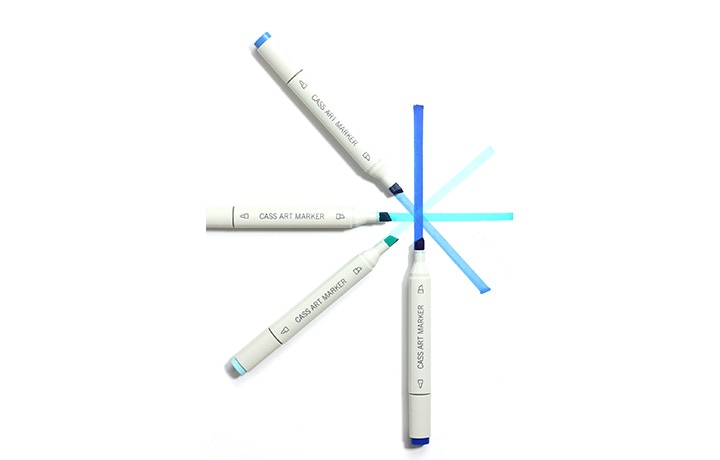 FEELING INSPIRED?
---
Shop online for everything you'll need. Don't forget to hashtag #cassart on social media to show us your creations