Posted by Cass Art on 7th Nov 2018
The Watercolour Challenge returns this spring, and this time there's a twist…
Inspired by the Royal Watercolour Society exhibition 'Water Paper Paint' and Illustrator Veronica Ballart Lilja's new guide - 'If You're Bored With Watercolour Read This Book' - we want to encourage everyone to pick up a paintbrush and start experimenting with watercolour this season.
Since the competition first launched in 2013, we've loved seeing our channels flooded with your watercolour artworks. But now, we also want to know what inspires your love of watercolour.
What first drew you to the medium? How has your style developed with each technique? If you're new to the medium, what encouraged you to start? Who are your influences?
Share your work with us on social media using the hashtag #MakeASplash with a quote about why you love watercolour for a chance to win £500 of Cass Art Vouchers.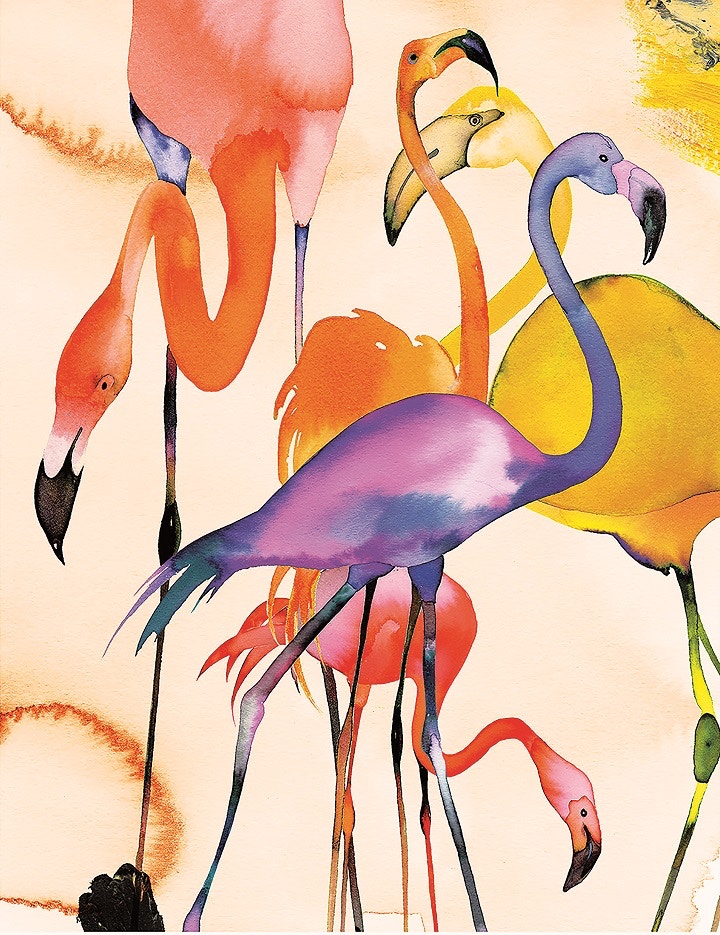 Illustration from Veronica Ballart Lilja's new book, 'If You're Bored With Watercolour Read This Book'
Are you our Watercolour Challenge Winner 2017?
Share your watercolours on Instagram, Facebook and Twitter by 23:59 on Sunday 28th May 2017 for your chance to win – it's that simple!
You can use any watercolour materials you like. Whether its water-soluble pencils or the more traditional watercolour half pans to on-the-go mediums, such as Winsor & Newton's watercolour markers and watercolour sticks.
Perhaps you combine watercolour with other media? Are inks and fine liners your thing, or do you work in collage to layer textures? Whatever your style, start experimenting with your favourites and share your artworks for your chance to win.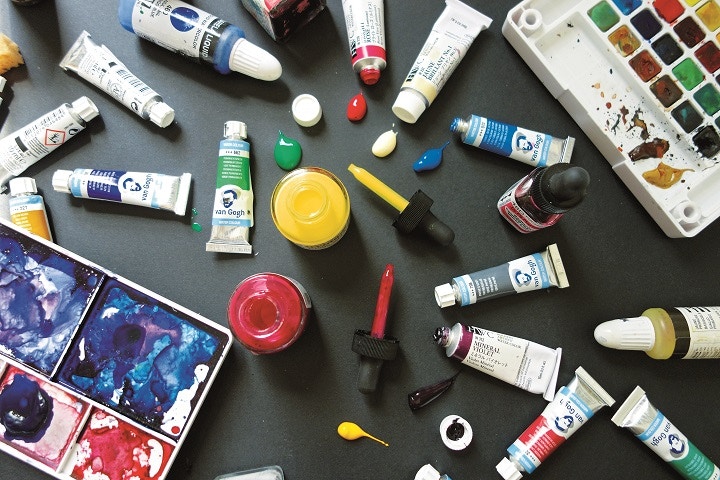 How to Enter
Every time you complete a watercolour work, share your work on Twitter, Instagram or Facebook for your chance to win. The more artworks you share, the more chance you have to win.
We've put together our guidelines below for each channel.
Tag @CassArtLondon with an image of your watercolour work and use the hashtag #MAKEASPLASH
Tag @CassArt with an image of you watercolour work using the hashtag #MAKEASPLASH
Post an image directly to the Cass Art Page or tag @CassArt1984 and include the hashtag #MAKEASPLASH
For a post to count as an entry, it will need to feature the following:
- An image of your watercolour work
- A quote about why you love using watercolour
- The hashtag #MAKEASPLASH
- Cass Art tagged in the image or post
We will not be counting entries on any other social platforms.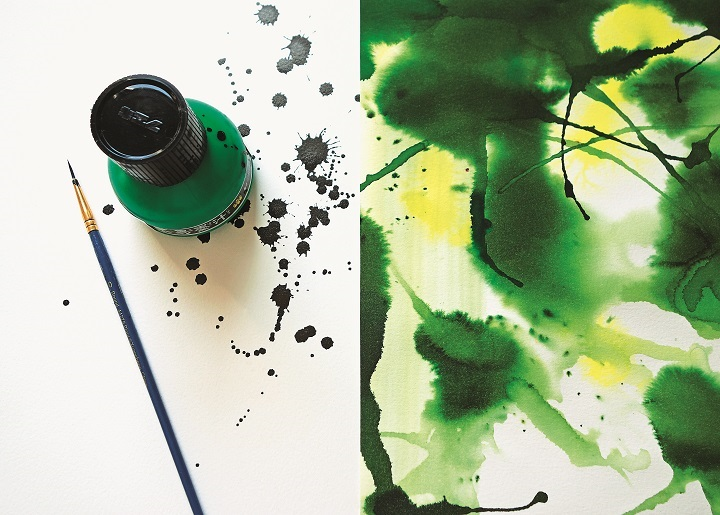 WHAT YOU CAN WIN
Our team will choose a winner at random to receive £500 of Cass Art vouchers to spend either in-store or online.
So what are you waiting for? Pick up a brush, stick or marker, get painting and share your artworks online. We look forward to seeing what you create!
Feeling Inspired?
Explore our highlights from previous years on the Cass Art Blog or search the hashtag #MakeASplash to see entries from the previous years.
Terms and Conditions:
You may choose Facebook, Twitter or Instagram to upload your artwork. No other social media platforms will be counted.
You must upload an image of the work, a quote about why you enjoy working with watercolour, the hashtag #MAKEASPLASH and company tag for each social platform to be counted. Using just the hashtag or just the tag will not count into the prize draw.
One Artwork = One Entry
Every time you upload a new artwork which fits the guidelines outlined above, this will be counted as an entry into the prize draw. If the same work appears on more than one social media platform, it will only be entered into the draw once.
All entries must be your own artwork. If we suspect any entries are not your own work, you may be asked to provide proof of ownership. This can result in your entry or previous entries being disqualified from the prize draw.
The competition ends at 23:59 on Sunday 28 May 2017. Any entries submitted after this date will not be counted.
The winner will be announced within 30 days of the competition ending.
Selected artworks will be shared via Cass Art social platforms. Due to the high volume of entries, not all artworks will be shared, however all will be counted.