Posted by Cass Art on 16th Jan 2019
This January we're exploring different mediums to inspire your creativity in 2016. The medium of collage is on the rise, with creative journals, scrapbooks, photography and mixed media more popular than ever.
With this in mind, we turn to the new book Collage and Keep by Eleanor Shakespeare - A Creative Journal Inspired by your Life. With an excellent introduction to collage and some tantalisingly creative projects, it gives fantastic insight into the satisfying and limitless medium of collage.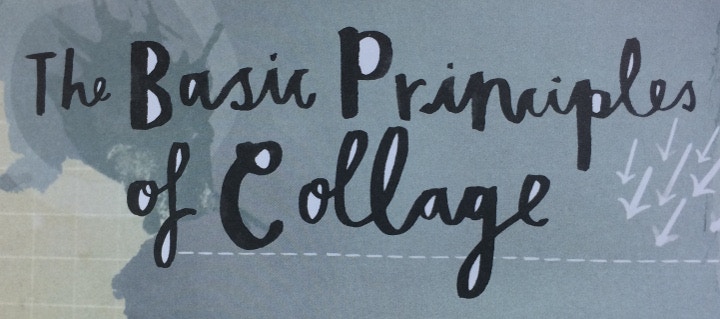 Photocopy material to avoid destroying the original, especially precious things like old photographs.
Get a good craft knife and replace your blade regularly.
Photograph items you want to include and print them out.
Use a strong gluestick. Cheaper ones will come unstuck eventually.
To start your own collection of ephemera, keep your eyes peeled in charity shops and in flea markets, as well as online.
If you need to cut a shape out of a page, slide a cutting mat behind it first.
SNEAK PEEK
Take a look inside the pages of Collage & Keep, to inspire your own collage work. You can buy copies of the book in all Cass Art shops and enjoy all 52 of its projects.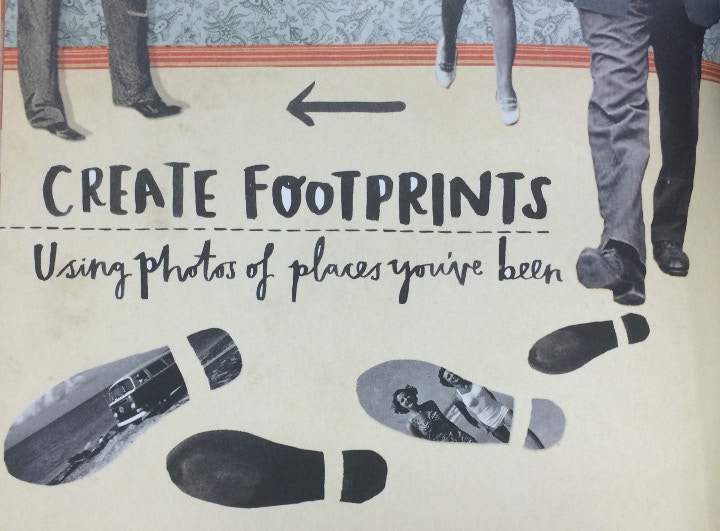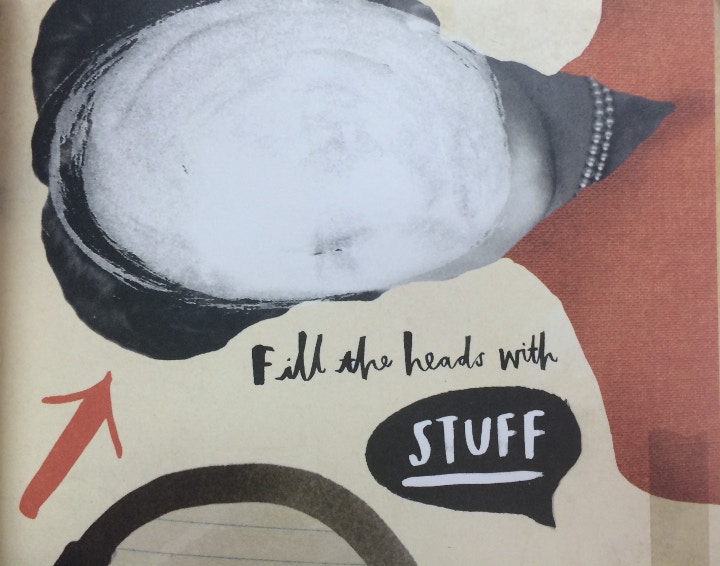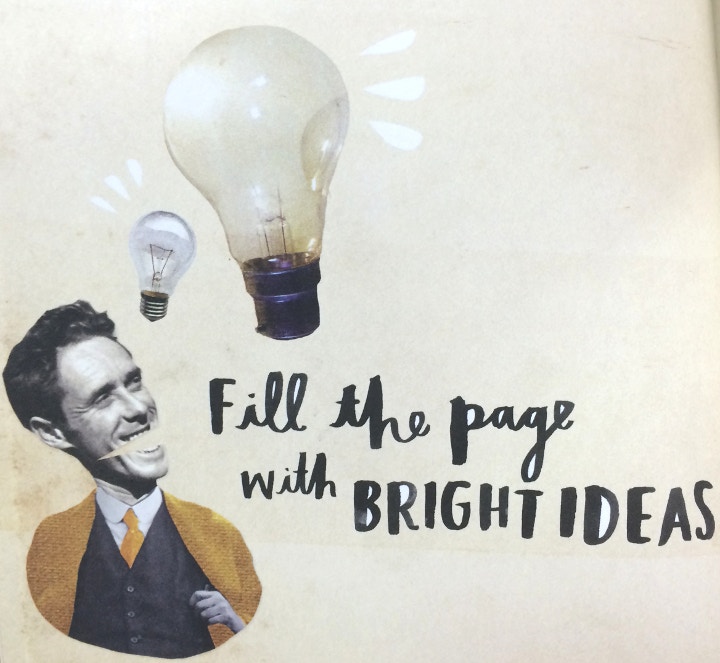 Feeling inspired?
Get your own copy of Collage and Keep to get your own collage practice started.
All images and copy taken from Collage and Keep, by Eleanor Shakespeare, Frances Lincoln Limited.