Posted by Cass Art on 15th Jan 2020
Cass Art are proud to support dot-art. dot-art was founded in 2006 as a creative visual arts project and initiative. Since 2012 they've worked closely with schools across the Liverpool City Region to celebrate and showcase the art work of talented school children in the area. They give young people an exciting public platform for their creative output, and their first experiences of the workings of the art world.
---
"It's a nice way to celebrate our pupils work and for them to receive acknowledgement for the work they've done. I think the awards ceremony is fantastic for boosting their self-esteem getting them out of their comfort zone." SEN teacher interviewee
---
---
"I think the fact that they get to have their work displayed at Liverpool school of art and design, that was just amazing and to have the parents come along, to really show the children that this is a kind of a career, this is something you could do in life. It's not something a lot of them had even considered and then they were just in awe." ??Secondary teacher interviewee
---
Impact of dot-art Schools
At Cass Art we know the power of creativity and the powerful impact initiatives such as dot-art can have. Nearly 7000 children from 398 schools have participated in the dot-art Schools inter-school art competition. Now in its eighth year the online art competition culminates in a public exhibition of the winning artworks, and a prize giving celebration for teachers, students and their families.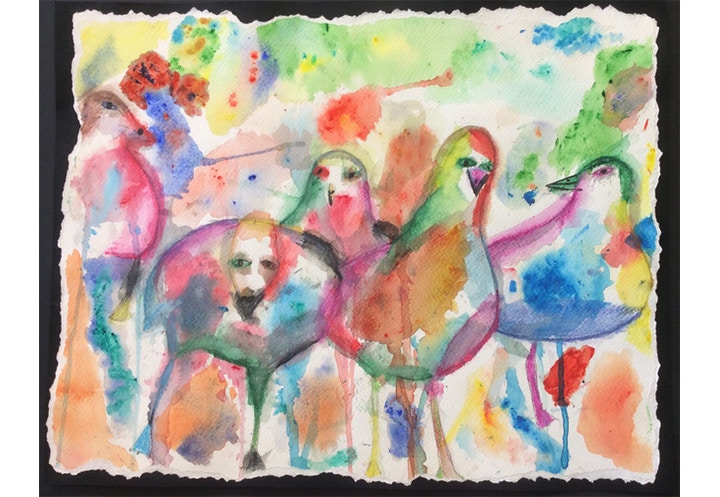 This year dot-art were accepted for the CERI (Cultural Education Research Initiative) in partnership between Curious Minds and Liverpool Hope University to support research-informed practice in cultural education.
The research examined what impact participating in the competition has had on both the school and students, and to map and learn more about the social, economic and educational context those schools sit within.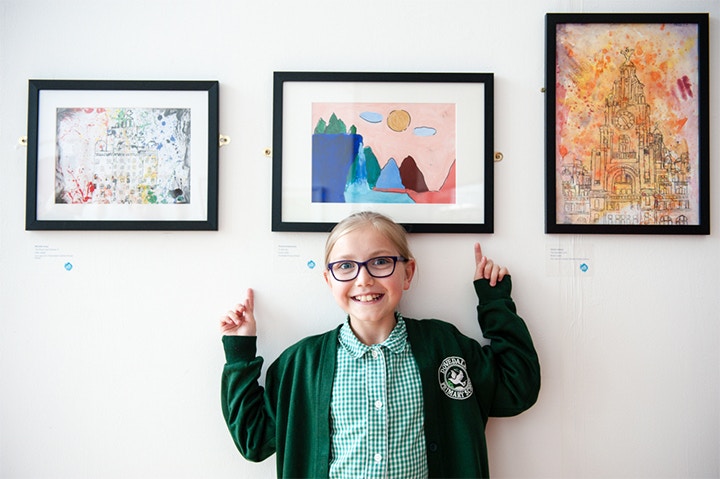 ---
"The dot art Schools programme has reached out to particularly deprived communities, in a manner that is not only inclusive but that has brought out the very best that these communities have to offer, resulting in, at primary level, schools in highly deprived areas being far more successful than their affluent peers. This is undoubtedly evidence that the cultural capital of these participants has been significantly increased."?CERI Researcher Adam Haunch
---
Find out more about the dot-art Schools Initiative
Support the budding artist in your life
"Every child is an artist. The problem is how to remain an artist once we grow up." Pablo Picasso