Posted by Cass Art on 22nd Jun 2020
---
A Transformer London Bus. A floating balloon monument to life. A sinister pigeon made of money, Big Ben transformed into a weapon and a three-dimensional Diplodocus inspired by Jackson Pollock .
These were just a few of the innovative designs proposed by the young artists of London for the Mayor of London's Fourth Plinth Schools Awards 2015, supported by Cass Art again this year as part of our ongoing art education partnership.
The annual competition was judged by Turner Prize winner Mark Wallinger, whose sculpture 'Ecce Homo' was the first to occupy Trafalgar Square's Fourth Plinth in 1999.
The artist said of this year's entries: 'The overall quality of the work submitted for the fourth plinth competition was extraordinarily strong. I was quite overwhelmed by the sheer breadth of imagination displayed and the enormous diversity of materials that were used to express the proposals. And the proposals themselves were by turns serious, playful, satirical, accusatory, celebratory, or plain silly. Everyone had engaged thoroughly with the context of the site and none of the work lacked for ambition. It was quite a responsibility to select winners from such a strong entry (and a huge amount of fun!), but some works were so acutely memorable they seemed to choose themselves.'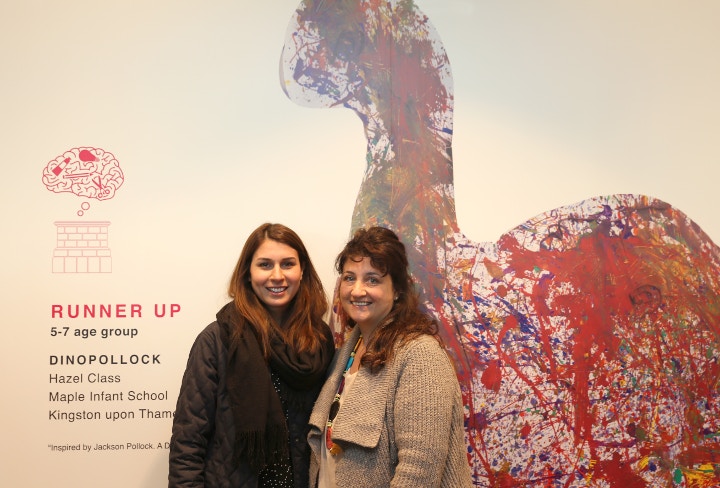 The competition received a record-breaking 1,800 submissions this year from schools across the capital.
Students from 31 London Boroughs got their creative caps on to draw, paint and sculpt imaginary designs for the Fourth Plinth in Trafalgar Square, which currently holds the recent commission Gift Horse by Hans Haacke.
A winning design was chosen from each Borough, and several special mentions made because of the high calibre of artwork the judges had to choose from. Teacher awards were also given in the form of £100 vouchers to spend at Cass Art, for those who showed outstanding commitment to helping their students realise their creative vision.
Overall Winners
The three overall winners from each age category were: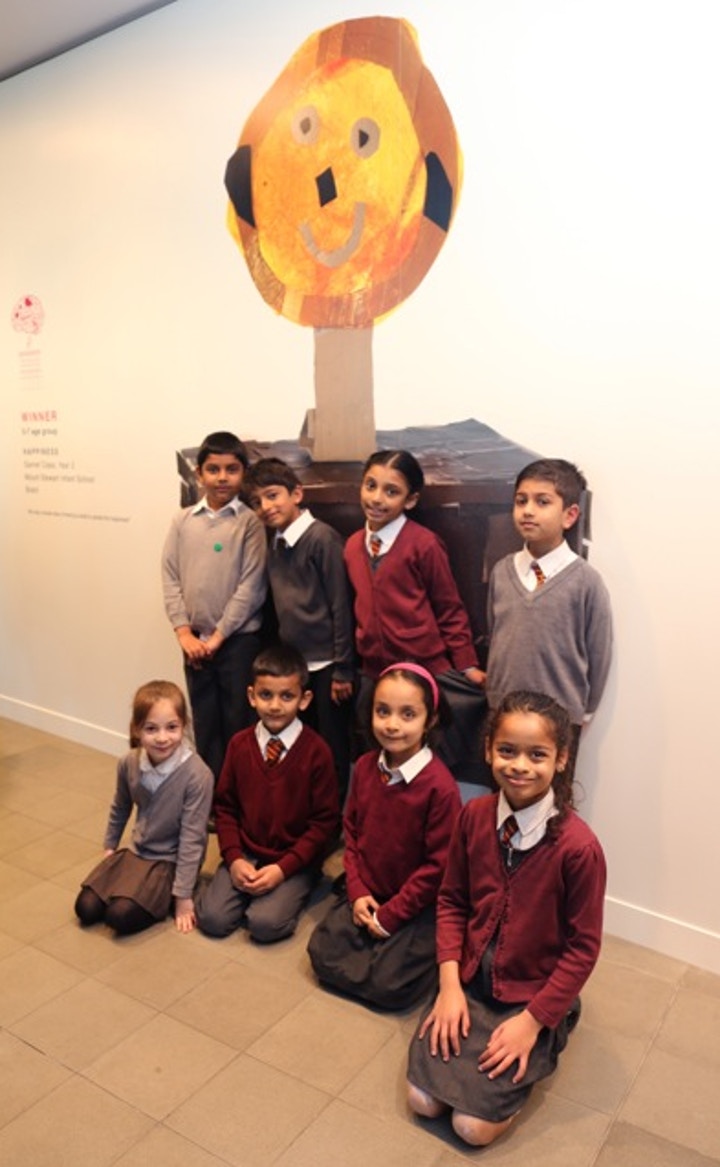 5-7 Years winner: Garnet Class, Year 2 from Mount Stewart Infant School in Brent for a simple but touching sculpture of a face spreading Happiness.
8-11 Years winner: Jago Bevan, from Notting Hill Preparatory School, Kensington and Chelsea for For Sale, an estate-agent style sign to be placed on the Fourth Plinth in a wry comment on London's property prices.
12-15 Years winner: Thushika Ravichandran, from Notting Hill & Ealing High School Senior Department, Ealing, for Live Your Life to the Fullest, an inventive balloon sculpture, which sees the word "Life" floating as if a kite in the sky: a call for everyone to look up and take in what is around them.
Exhibition
The exhibition, which includes the top prize winners and the best entries from each London borough, is now on display at London's City Hall and runs until July, so do support London's students and go and see it.
The extraordinary range of designs cover a variety of themes and prove that students – the artists of our future – truly understand that public art can act as a means of limitless expression.
Through humour, beauty and topical issues such as globalisation, technology and celebrity culture, the children of London have once again embraced a creative use of art materials and a broad knowledge of what it means to be a Londoner.
Cass Art will proudly partner with the Fourth Plinth Schools Awards for the forseeable future.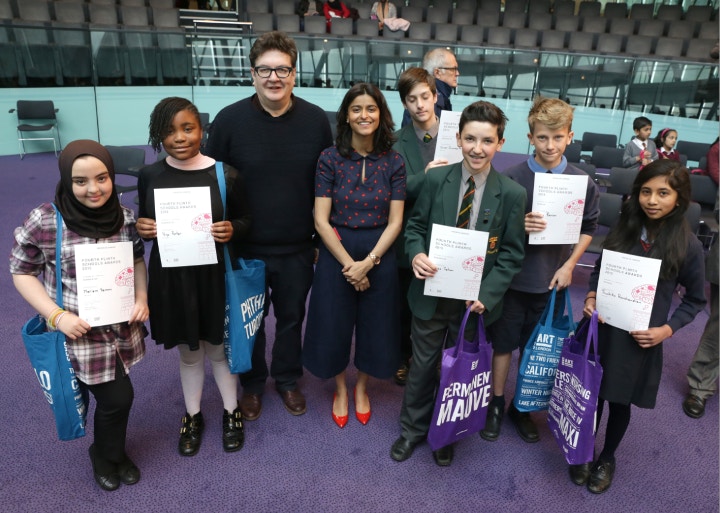 Feeling inspired?
Shop online to stock up on your art materials, or encourage your children to get creative with our range of Art and Craft supplies for Kids.
Read our previous blog about the Fourth Plinth School Awards here.
Follow us on Facebook, Twitter and Instagram and upload any of your children's masterpieces that you may want to share with us.