Posted by Cass Art on 5th Aug 2018
Cass Art has always loved Michael Harding oil paint. A friend of Michael himself and a stockist of his artist quality oils, we wanted to take a quick look at a few facts about the brand, and why artists across the world today continue to use his unique colours.
Michael Harding was born and raised in Kent, England, and graduated from Fine Arts College. Now a fellow at The Royal Society of British Artists, Michael is also an entrepreneur and the lead figure behind his brand, running the research and manufacturing that goes into every one of his oil colours.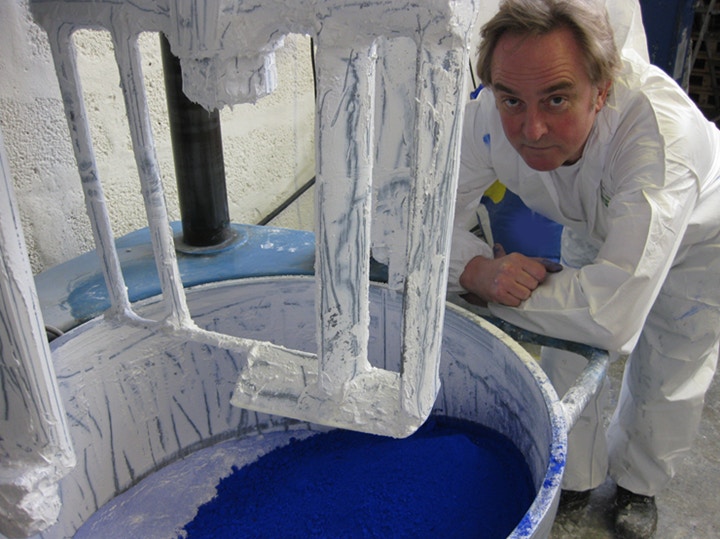 Michael loves colour, and after being disappointed with the quality of the oil paints he used as an art student, set out to create something which satisfied his needs.
So in 1982, Michael Harding was born, as the brand of artists' oil paint we all know today. By formulating and creating his own paints, he has created something used by exceptional artists across the world, and his fans include Howard Hodgkin, David Hockney and Chris Ofili.
Based on his research of the Old Masters and consultation with contemporary artists, Michael Harding oil colours are matched by eye rather than machines, and each colour is wholly unique, varying slightly between batches. He also refuses to use fillers, extenders and driers.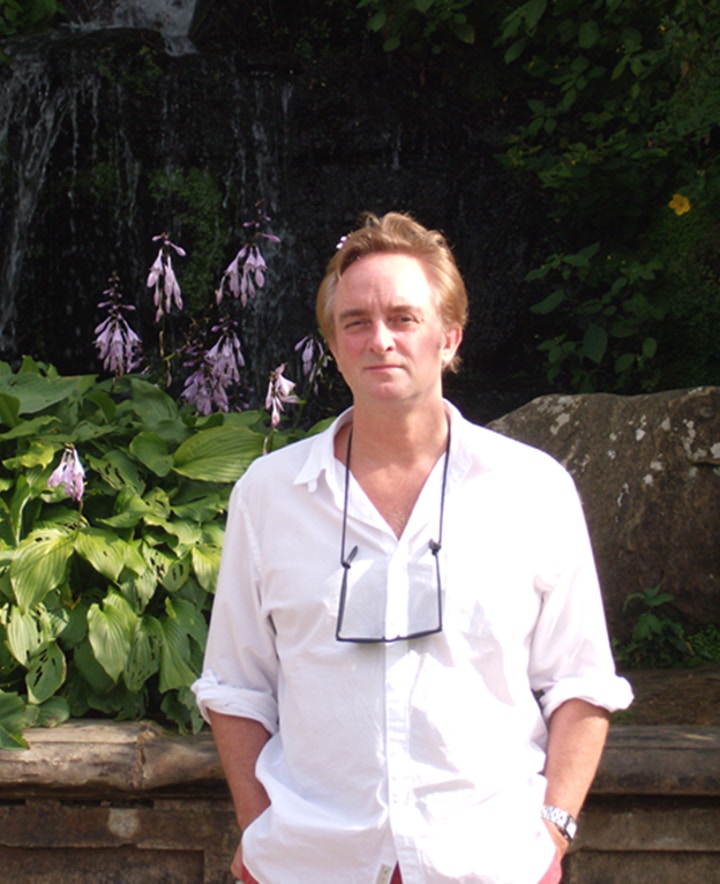 Whilst Michael Harding Art Materials LLP is company based in the UK, their oils were introduced to the North American Market 10 years ago, and Michael Harding is now stocked in over 70 stores across North America. Of course, his paints are stocked at every Cass Art shop and on our website.

Michael himself spends 25% of his time analysing, testing and reviewing pigments from all over the world, as a hands-on entrepreneur who is passionate about colour.

When selecting pigments, Michael chooses them on these terms:
Their interest and intrigue to artists
Their longevity
Their richness in colour
Finally, Michael Harding himself answers every email and phonecall regarding the Michael Harding paints, mediums and varnishes.
Often nicknamed, "The Colour Man", Michael Harding also makes frequent appearances at art shops, art clubs and art associations across the world, to give talks on materials and paint techniques. He regularly gives painting demonstrations and workshops at Cass Art shops to showcase the special qualities of his oil paint and mediums, so keep an eye on our Events & Workshops page to catch the next one.
Feeling inspired?
You can shop for Michael Harding oil paint, mediums and varnishes
here
.