Posted by Cass Art on 1st Dec 2018
Wilfred Cass, the Founder of the Cass Sculpture Foundation, has just celebrated his 90th birthday.
In light of such an important birthday, and as he is the father of Mark Cass, Founder and CEO of Cass Art, we thought we'd take this opportunity to showcase all that Wilfred has contributed to the art world.
The Cass family has made contributions to the world of art for several generations - Paul Cassirer was an important art dealer and promoter of Impressionism in the 1920s, purchasing works by van Gogh and Cézanne. Wilfred himself moved to Britain when he was just 11 years old, starting his first enterprise fixing bikes whilst at school. He went on to make a success in the business world, starting Image Bank UK, and making an incredible turnaround of the arts supplier Reeves in the 1970s.
Wilfred himself has said that he's certain "there's a little bit of artist pigment in our blood" - something we're inclined to agree with!
Most people approaching their seventies are probably thinking of settling down and retiring in peace. But Wilfred and his wife Jeannette had other ideas. They set up the Cass Sculpture Foundation on their own 13 acres of woodland, a charity that seeks out and supports talented artists working in the realms of sculpture.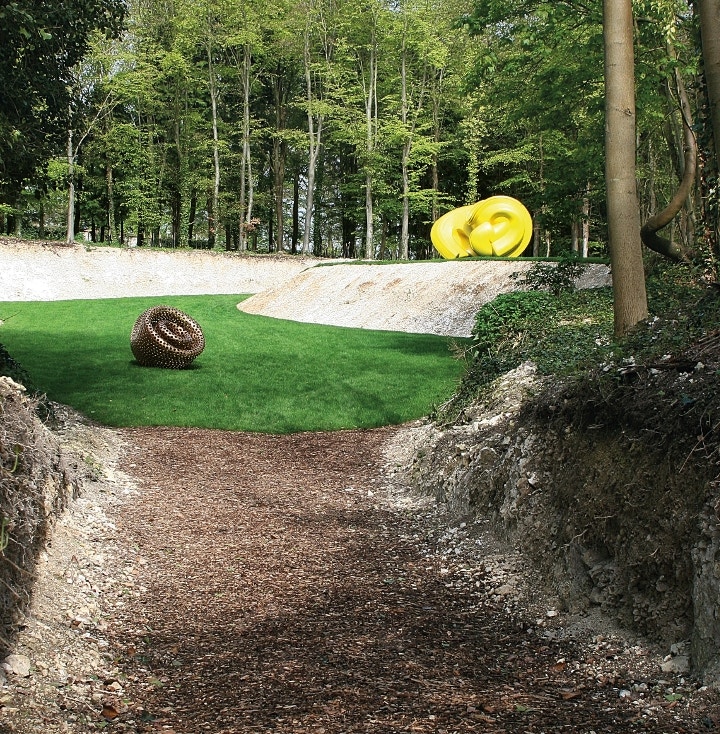 In its twenty year history, the Cass Sculpture Foundation has commissioned over 400 works, including sculptures by artists like Sir Anthony Caro, Eva Rothschild and Marc Quinn.
The charity also aims to give emerging artists a chance to shine, think big and make work that wouldn't otherwise be possible. They ask artists to "come up with their wildest dream", push their boundaries and make their ideas a reality. For eighteen years it focused on championing British sculpture, but in 2011 they commissioned their first sculpture for an international client: a Tony Cragg sculpture in Singapore.
The Cass Art Sculpture Foundation is located in Goodwood and is open to the public, allowing visitors to stroll through the grounds and experience the many sculptures for themselves.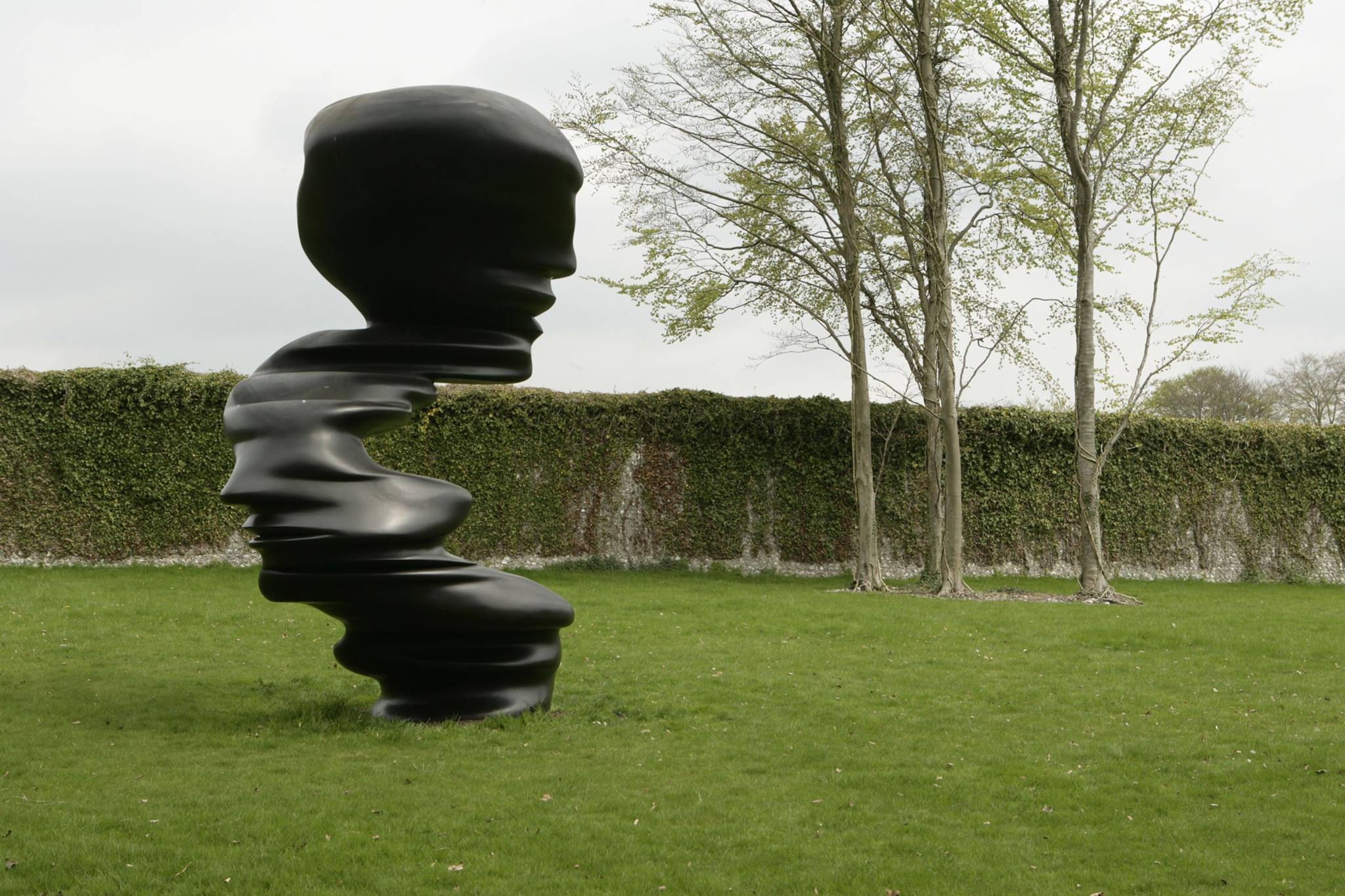 Another major contribution that Wilfred has made for the arts has been his involvement with the Fourth Plinth in Trafalgar Square. The Culture Team from the Mayor's Office have summed it up beautifully:
"One of the brilliant ways Wilfred has contributed to London and to sculpture is as an enabler and catalyser of the Fourth Plinth in Trafalgar Square. Prue Leith initiated the conversation to make use of the plinth, but it was Wilfred's intervention at the alst moment commiting to funding the first three commissions, which allowed them to happen, thereby awakening the possibility of a rolling programme of contemporary art commissions in the minds of Londoners. Here we are, 15 years later, with one of the most successful public art commissioning programmes in the world."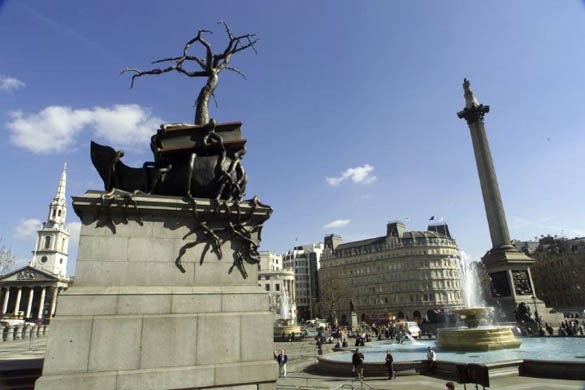 His contribution to the art world was recognised by the BBC with a dedicated feature on Inside Out South detailing his and Jeannette's work for British sculpture. If you'd like to hear more about the Foundation from Wilfed's point of view, his autobiography, Here Comes Mr Cass, was released earlier this year. Drawing on his family history and navigating the twists and turns of both art and business, it details his colourful career with humour, warmth and great insight.
Wilfred Cass is quite a remarkable man, with an astounding career that has spanned over seven decades. And even though he's turned 90, he shows no signs of slowing his utter commitment to supporting the arts. We wish him a glorious 90th birthday and another fruitful year of commissioning ambitious sculpture.
Feeling inspired?
You can buy a copy of Wilfred's autobiography in any Cass Art shop.
Watch Inside Out South on BBC iplayer here.