Posted by Cass Art on 14th May 2020
As we're aware all over the world we've been faced with having gallery/studio closures which are generally the hub of our creative endeavours. But in no way has that meant the end of experience of art as we know it. Today we have more options than ever to engage with art online. You can see major Museums, galleries, studios and art fairs have now brought their artistic experiences into our front rooms with digital interactive exhibitions.
With the closure of our stores meaning our Art Spaces as well we thought, why we can't do something similar? The aim of our Art Spaces has always been to celebrate our community, to support the creative endeavour of local artists and showcase the people and the art that we believe in. So we created our Cass Art Blank Canvas series. This campaign is to bring our Art Spaces online and share our communities work on a weekly basis on our Instagram channel. We have seen an overwhelming amount of entries and have been so encouraged by not only the talent but diversity of the work submitted. Please see a selection of our online exhibition below thus far:
Juand Molina, Thomas Dowdeswell, Veda Wildfire
---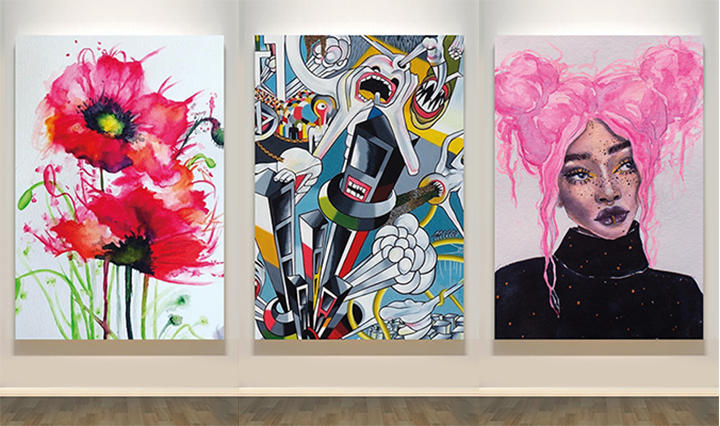 Jen Orpin, Connie Au, Jamie Blackburn
---
John Lloyd, Georgia Tunesi, Judith Kusi
---
Victoria Wood, Max Denison Pender, Daisy Baker
---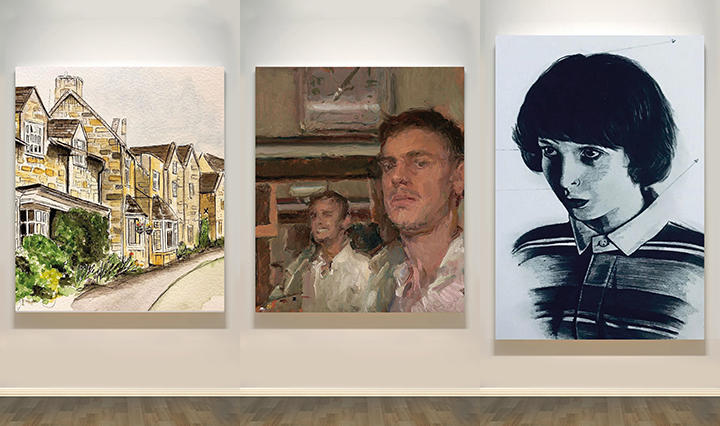 Feeling Inspired?
---
To submit to Cass Art Blank Canvas please #cassart or @cassart1984