Posted by Cass Art on 14th Aug 2018
Art connoisseurs hungry for fine galleries and exhibition spaces will find Edinburgh as rich as the deep-fried Mars bar delicacy served up to tourists there…but without the calories.
As you'd expect from the home of the world's largest arts festival, Scotland's capital is awash with exhibition rooms.
The Scottish National Portrait Gallery, Queens Street, invites visitors to come face to face with Scotland's past and present. Tickling Jock: Comedy Greats From Sir Harry Lauder to Billy Connolly runs until May 25, 2014. It explores the country's great comedy tradition, with Heidi Harrington's study of Ronnie Corbett particularly arresting. The Nation/Live: Work, Union, Civil War, Faith, Roots shows until May 6 next year, probing the contemporary relevance of major transformations in Scotland's history.
The City Arts Centre, Market Street, boasts one of Scottish art's greatest collections, including fine art exhibitions and displays of historic and modern photography and contemporary art and design. Current offerings include Citizen Curator: Discover Leith's Artistic Heritage (until February 23, 2014). This features the port's stunning landscapes, maritime history, proud sporting legacies and its galas, festivals and diversity. Adults with children may prefer Exploring The Lion King (until January 12, 2014), which reveals the evolution behind Disney's pioneering, award-winning musical.
The Scottish National Gallery of Modern Art, Belford Road, bills itself as a "must-see" venue for modern and contemporary art and home to fantastic sculpture parks. The star-studded New Acquisitions at the Scottish National Gallery of Modern Art occupies the entire top floor of Modern One until May 18, 2014. It features prints by Picasso, Cezanne and Hockney.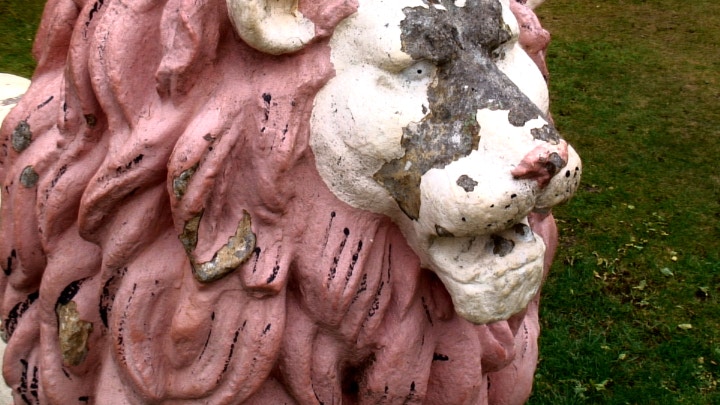 The Collective Gallery, Calton Hill, is found in the City Observatory and City Dome and is committed to backing new visual art via exhibitions, projects and commissions. There's still time to catch Karen Cunningham's new film work Factish Field: Project 1 (until next Sunday, November 24) with her beguiling fusion of fact and fetish - or "factish", as Bruno Latour coined it.
The Embassy Gallery, Broughton Street Lane, is a non-profit-making artist-run venue which stages a yearly programme of exhibitions and events at off-site projects. It is currently hosting Joanne Masding's Lacquer Moving Lightly until next Sunday (November 24). It displays her continually evolving collection go shiny objects, including taxidermy humming birds, opalised wood, live koi carp and digital sketches.
Do you know of an interesting artist or gallery in Edinburgh? Let us know below or contact us.