Posted by Cass Art on 13th Sep 2017
(L-R) Richard Dean and Ewa Klupczwska.
To celebrate the launch of The Cass Art Collection, we're giving one lucky winner the opportunity to be featured on the front cover of our award-winning pad range.
Shortlisted designs will be selected by CEO & Founder of Cass Art, Mark Cass, Head of Design at Cass Art, Naj Ellwood and award-winning designer Angus Hyland, Creative Director at Cass Art and Partner at Pentagram, who leads the design of the Cass Art Collection of products. Plus, three designs will recieve up to £250 of Cass Art Vouchers to spend in-store and online.
We've put together a selection of entries to inspire your design for the competition.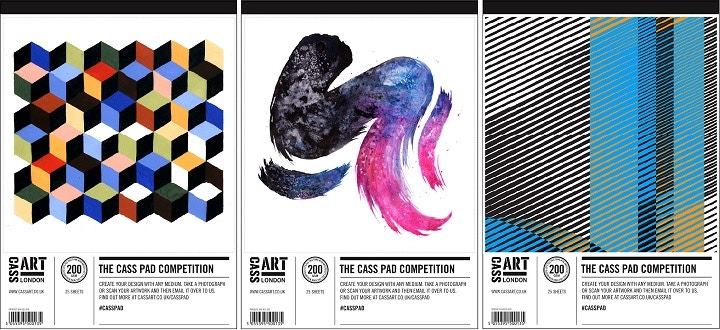 (L-R) Chris Walker, Zowie Green and Gill Smith.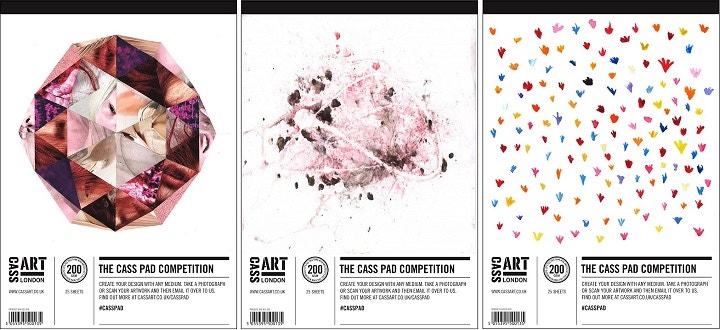 (L-R) Mandi Keighran, Maria Fotaki and Eddy Parnell.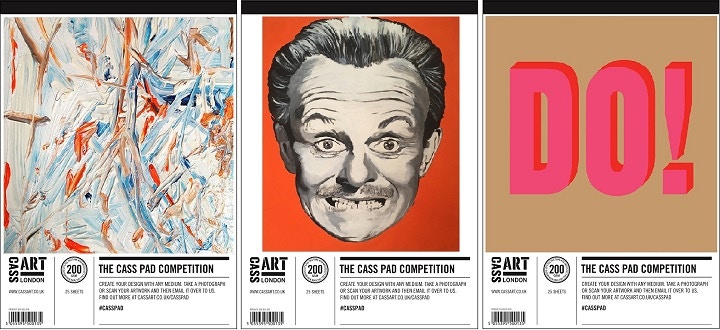 (L-R) Laura Justice, Kirstie Taylor and Dave Buonaguidi.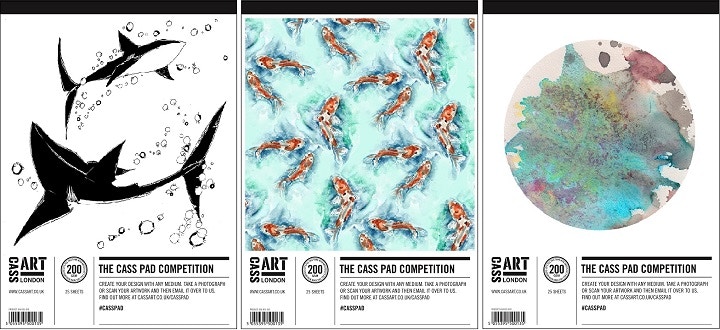 (L-R) Richard Jefferies, Kelly Duncan and Rocio Perez Vallejo.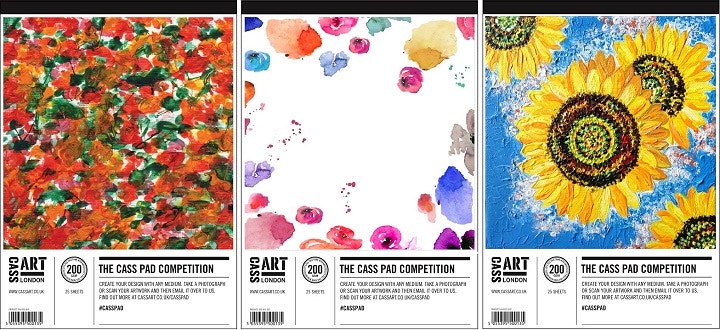 (L-R) Yumi Kudo, Kathleen Russell and Susie Ritchie.
We'll be sharing more of our Cass Pad Competition Highlights on our Twitter, Facebook and Instagram channels - Keep an eye out to see if your design is featured. Don't forget to share your ideas and designs with us using the hashtag #CASSPAD.