Posted by Cass Art on 3rd Jun 2018
Draw Fashion is an annual fashion illustration competition and exhibition organised by the London College of Fashion. Cass Art have gotten on board for the second time in 2016 to celebrate this incredibly diverse artform, and help to support the ongoing work of some of LCF's most talented students by offering three art materials prizes totalling £1,000.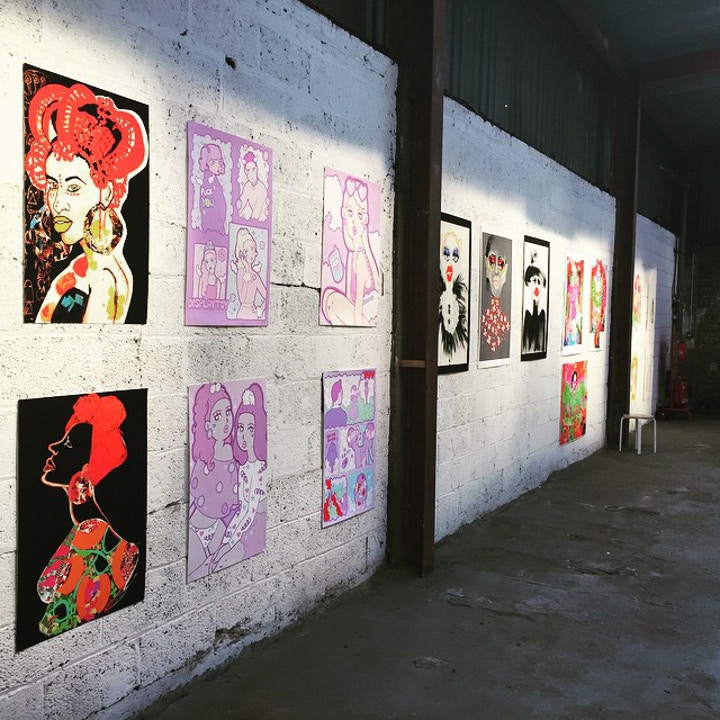 "Draw Fashion celebrates the deeply analytical and emotional skills of drawing and fashion illustration, art forms that capture the wonder of the fashioned body. The competition encourages students to explore their design practice through observation, abstract thinking, traditional and digital drawing techniques."
The winning illustrations will be announced at a special event in June 2016 in London. Keep an eye on the Cass Art blog to find out who have been named the winners of Draw Fashion 2016.
Feeling Inspired?
Take a look at the Cass Art Instagram page to see all of this year's #DrawFashion entries.