Posted by Cass Art on 15th Jun 2018
Holly Exley is an illustrator and watercolour enthusiast, who's subject matter can range from wild, woodland creatures to porcelain crockery.
Based in Essex, Holly has an extensive client list and has made watercolour work for Marks & Spencer, Lonely Planet, the RIBA Journal and Stylist Magazine. Her delicate illustrations cover all manner of subjects from food to teacups to birds, so feast your eyes on her creations and read on for her top watercolour tips.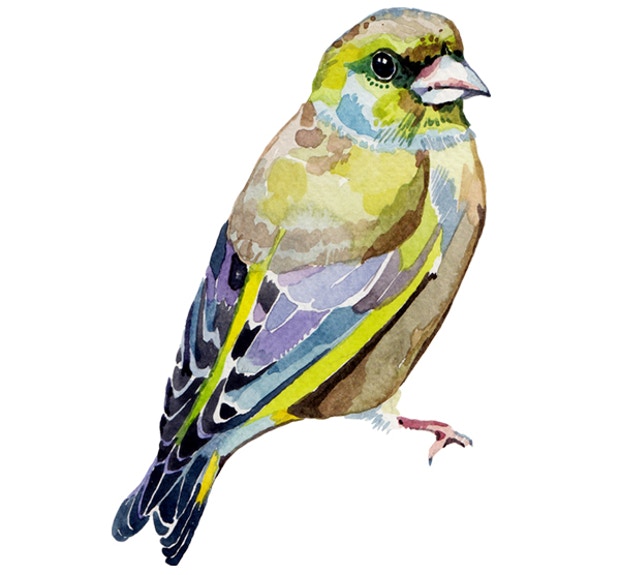 Why is watercolour your chosen medium for your illustrations?
I've always loved to paint ever since I was a child, but for a while (during my teenage years mostly!) I preferred oils and acrylic. I guess I liked how dark and moody these mediums can be! However I moved back to using watercolour during college, when I decided to pursue illustration properly and needed a quick, colourful, eye-catching medium. I think it's also in my blood - my grandmother used to paint using watercolour and I must have inherited her passion!
Did you study illustration? If so, where, and how did your practice evolve throughout this time?
I studied illustration at university and during those three years I perfected the style I work in today. That's the main reason I'm grateful for my degree - it allowed me time to experiment and develop my practice. I used the time to study successful illustrators' work, I experimented with different briefs and subject matters and practiced my hand eye coordination. These activities allowed my practice to evolve naturally. By the time I reached my third year, I knew I wanted to paint in watercolour exclusively and that line work really wasn't for me.
What would be your top 3 tips for anyone painting with watercolours?
1. Invest in good quality paper! It doesn't have to break the bank (Cass Art have amazing watercolour pads!) but make sure it's heavy enough and good quality. Without the proper surface to hold onto washes your watercolours will look flat and blurry.
2. Make sure you understand how to replicate light. This is still something I'm learning but I try to choose a subject matter with interesting light falling across it, so I can paint the contrast and pick out highlights. Leave highlights unpainted, or use masking fluid to pick them out before painting over the top. Without light and shadow contrasts I find watercolours to be quite boring. The appeal of watercolour is that it can look so luminous and vibrant - and that's due to how well it can work at capturing light in a subject matter.
3. Be passionate about colour. One of my favourite things about painting is finding an unusual hue and emphasising it in my work. For example, when I paint skin tone I don't just see pink or brown, I see all the colours of the rainbow - blue, purple, yellow, green - it's all there, you just have to look for it.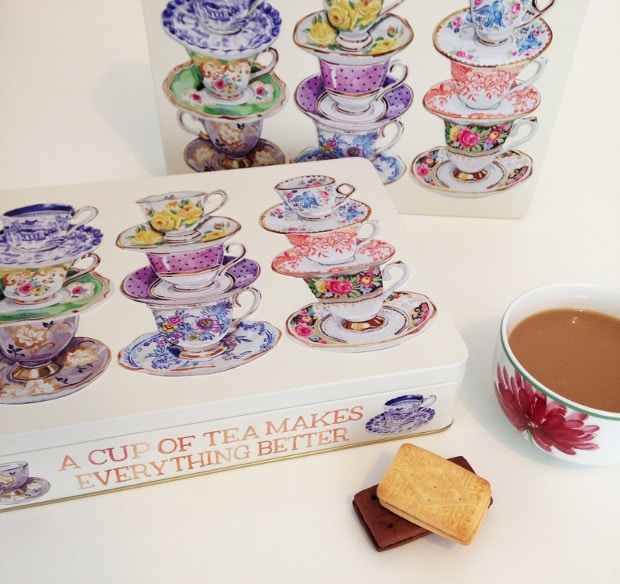 Which watercolour art supplies couldn't you live without?

My everyday kit includes: a set of round-ended ProArte Prolene Plus brushes, Cass Art 300gsm Cold Pressed Watercolour Paper and a mixture of Winsor and Newton tubes from the Cotman and Professional ranges. Other items include a big pickle jar for water, an old dinner plate as a palette and a small square of paper to rest my painting hand on and keep it from transferring natural skin oils to my paintings.
Your subject matter is extremely varied, from client designs for M&S and RIBA to objects painted for fun! But what do you love to paint the most?
I think it's food at the moment! As soon as I receive a brief about food or cooking, I am always itching to get started. I think watercolour is really successful at making food look more delicious than a photo ever could, and I find it extremely relaxing to paint and think about cooking!
Watercolour painting can often be construed as old fashioned – but work like yours proves that it's an excellent medium for contemporary artwork and designs, too. Do you look to any other watercolourists, past or present, for inspiration?
All the time. At the moment I am most inspired by my contemporaries. It is scary how many talented artists and illustrators exist in this world - but it's also incredibly motivational because I want to be one of them! Currently I am obsessed with the work of Andrea Wan and also Stacey Rozich, who both use watercolour in a very modern way.
What's your advice for anyone trying to make it in the illustration industry today?
Treat yourself kindly. It's taken me about five years to understand the difference between being extremely motivated and pressurising myself in a negative way. Yes, you do need to work incredibly hard to make it in this industry, but it shouldn't be at the expense of your mental and physical well-being because nothing is worth that. Also - STOP comparing yourself to others. Easier said than done but it's a very toxic activity for an artist. Try to remain focussed on your own goals, and work on these consistently, whilst making sure you're having lots of fun in the process.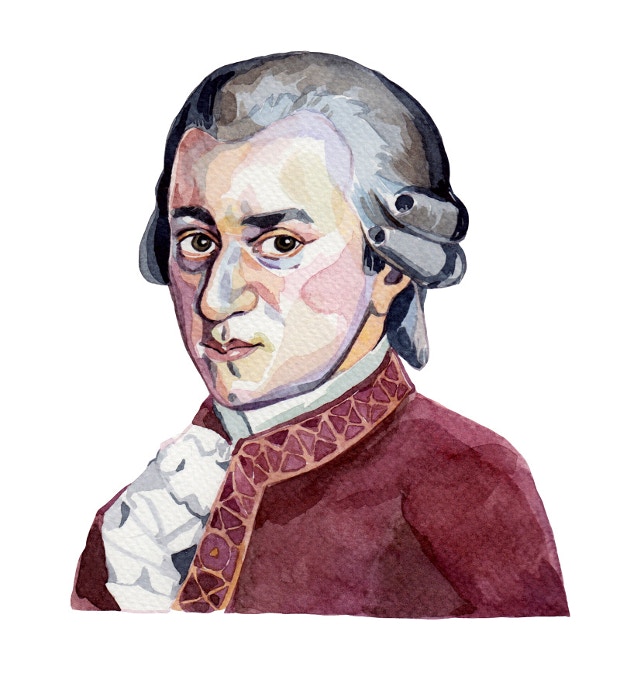 Feeling inspired?
Browse our Watercolour materials to give the medium a go for yourself!
Visit Holly Exley's website here and watch her artistic antics on her Youtube Channel here.