Posted by Cass Art on 1st Jan 2019
If you've ever seen a wonderfully bright tote bag in a city crowd, in a sea of viewers at an exhibition or crossing a busy UK high street, chances are it's one of our iconic Cass Art tote bags. Collectable in many different colours, the Cass Art tote bags reinforce the palette that great artists have used throughout history.
They highlight the colours used by Picasso, Lichtenstein, Matisse and many other notable artists, and serve to remind artists today of the wide range of original paint colours available. Our CEO and Founder Mark Cass says "We're not just in the world of graphics, but fashion too - and we wanted to remind customers that at the heart of everything we're in the colour business."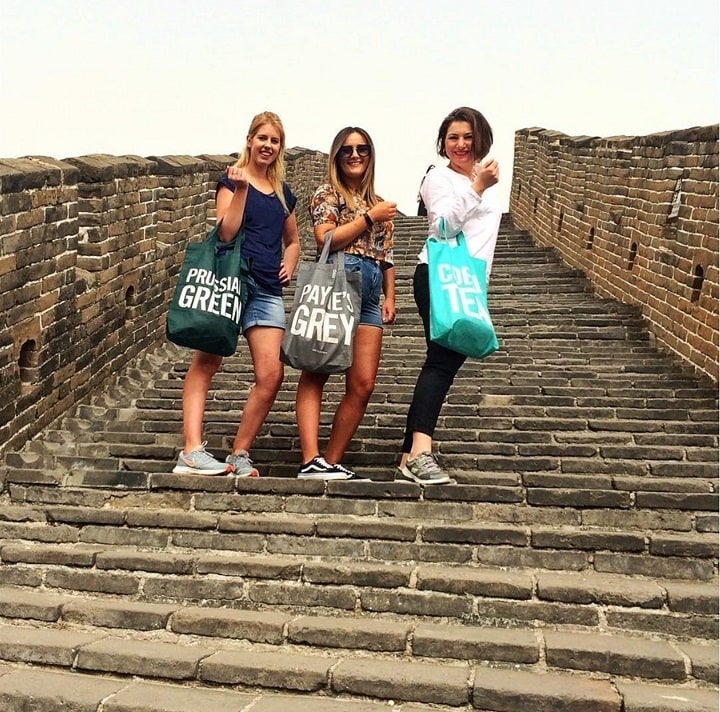 The Cass Art bags have been spotted all over the world – from every corner of London to the English seaside of Norfolk, and even beyond the UK from Miami to Australia, and Rio to Lithuania. Bright, bold and unmistakably a part of Cass Art's history, many artists try to collect the whole range and have even been known to turn them into cushions, quilts and colourful wall hangings!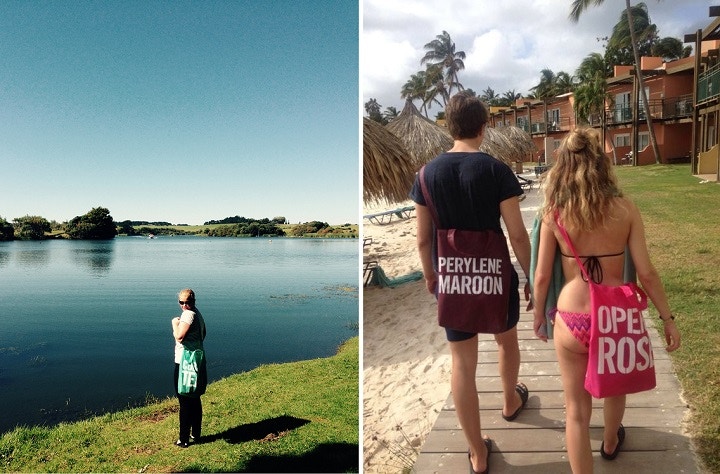 THE HISTORY OF THE CASS ART TOTE BAG
We've had Scarlet Lake, Permanent Mauve, Quinacridone Magenta and Payne's Grey; Ultramarine Blue and Orange Lake Deep; Olive Green, Linden Green and so many others. But it all began with the original 'Art in a Bag' tote, which launched in store in 2008, when Mark Cass, CEO and Founder of Cass Art, and Pentagram Designer Angus Hyland, got together to give customers a sustainable way of carrying their art supplies home. "The original 'Art in a Bag' is what the Cass Art tote bag is all about!" says Mark. "The idea was that once you've bought the tools you're already carrying the art home, ready to create it."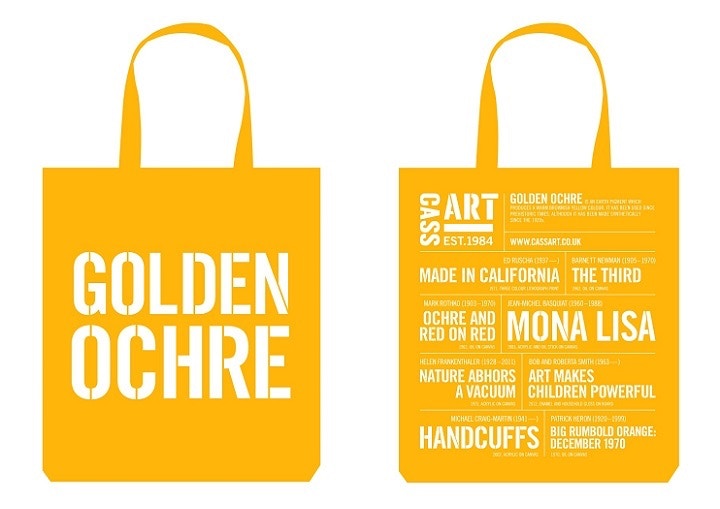 Over the years Cass Art has released 14 different coloured tote bags. Emblazoned with the colour names, the back of the bags then refer to the names of paintings that use that colour - for example, Golden Ochre was used in 'The Third' by Barnett Newman and 'Made in California' by Ed Ruscha. This was to reinforce a palette that great artists have used throughout history - to remind us of our love of original paint colours.

Mark and Angus had originally considered having just the artist's name on the bag, "but we wanted to flip it on its head and highlight the names of the pictures", says Mark. "Artists often obsess about the name as part of the creative process - and championing the art itself acknowledges this as part of the process alongside the use of the colour."
The Cass Art tote bags were awarded the 'Wood Pencil' award in 2010 by D&AD, the equivalent of a Bronze award and celebrating the finest creative work in the world.