Posted by Cass Art on 11th Mar 2020
Painting on a large scale, learning to weld, spin ceramics and build art installations from scratch - these are just a few of the things on offer for young people at The National Art & Design Saturday Club. An initiative from The Sorrell Foundation founded by Sir John Sorrell and Frances Sorrell, it is an arts education charity that inspires creativity in young people by offering Saturday morning art classes.
And it's an exciting time of year, because the Saturday Club's Summer Show will be open to the public from 5th June.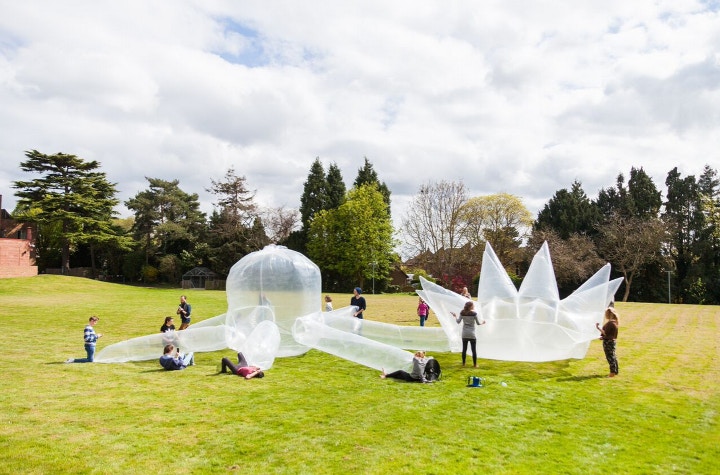 Summer Show
The exhibition will showcase the work of over 1,00 young people, aged from 14 to 16, who have taken part in in the Club's year-long programme of specialist art and design tuition. Students have attended 40 colleges and universities - and one museum - across the UK for their lessons. Explore the work they've made in their weekly classes, as well as projects made in the Masterclasses with professionals such as Rogers Stirk Harbour+Partners, the National Theatre, Jaguar Land Rover and Bob and Roberta Smith.
The exhibition will run in the Embankment Galleries in Somerset House, London.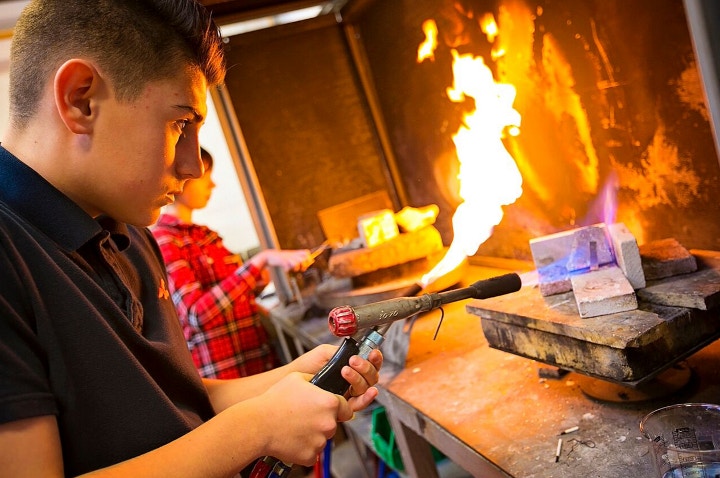 It's an inspirational show that truly exposes the creativity and imaginations of young people when they're free to explore the possibilities of art and design. Fresh, fun and engaging, it's a must-see exhibition if you want to inspire the young artists you know, or if you just want to re-experience the joys of art-making for yourself.
This year's exhibition will also include the results of the pilot National Science & Engineering Saturday Club, run in partnership with Kingston University London.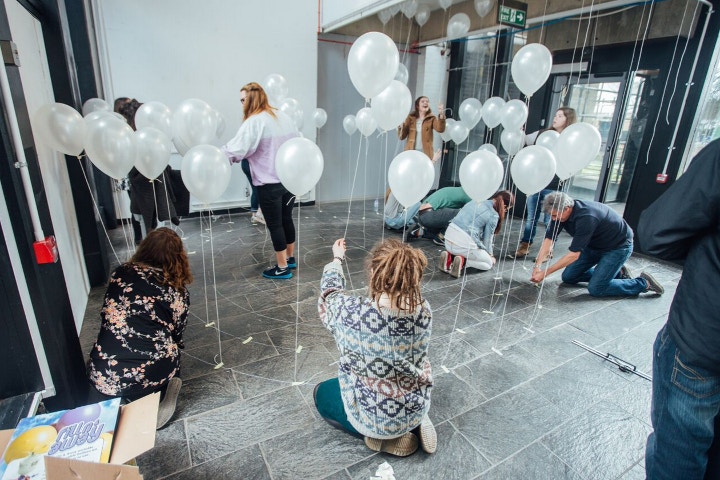 The National Art & Design Saturday Club

The National Art & Design Saturday Club offers young people the unique opportunity to study art and design every Saturday morning at their local college or university for free. As well as expert tuition in a wide rage of media, young people visit museums and galleries and have masterclasses from leading creative industries professionals. They learn new skills, grow in confidence and self esteem and find pathways into further study and careers. It is a lifechanging experience, and one that Cass Art is proud to support with the Viridian Card.
Part of our Artist Educator initiative to support art teachers, tutors and therapists across the UK, the Viridian Card entitles artist educators to 10% off Cass Art materials for life. 5% of every purchase made with a Viridian Card will be donated to The Sorrell Foundation to continue the fantastic work it does in inspiring young people to make art.


Most excitingly, The Sorrell Foundation has new plans to develop clubs in new subject areas so that many more young people can have the chance to explore a subject they love outside the pressures of school.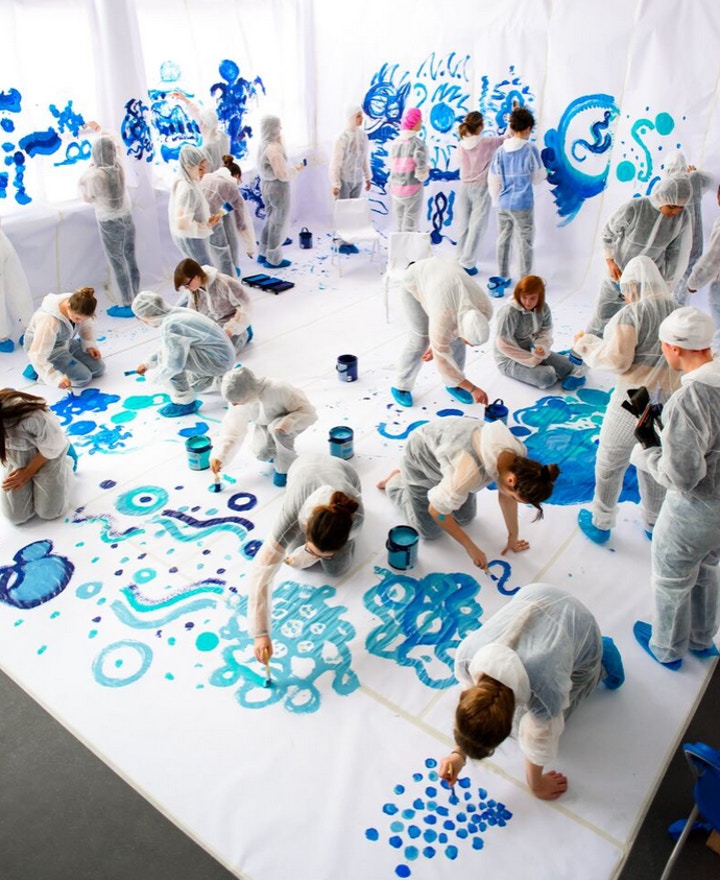 Feeling inspired?
The Summer Show this year is open to the public from 5th-12th June and is in the Embankment galleries, Somerset House, London, WC2R 1LA.
Admission is free and it is open from 10am-6pm.
Find out more about The Sorrell Foundation, and Cass Art's Artist Educator Initiative, in our interview with Sir John Sorrell.
Read more about The National Art and Design Saturday Club here, and more information on the Somerset House website here.
Image Credits:
Image 5 - ARUP Masterclass with Coleg Sir Gâr - Graham Carlow
Images 1 & 6 - Katie Greenyer, Pentland Brands Masterclass with University of Brighton and Northbrook College - Graham Carlow
Image 2 - Thomas Randall-Page Masterclass with Hereford College of Arts - Kit Oates