Posted by Cass Art on 17th Apr 2020
The Bourlet Young Masters Art Prize is getting kids under the age of 12 busy creating during lockdown whilst trying to raise £10,000 for the Cavell Nurses' Trust. The winner will have their artwork set in a handmade frame and hung alongside genuine Old Masters paintings at the Philip Mould Gallery in Pall Mall, London. They will also get the chance to go on a paid trip to London with their family to see the painting in situ, along with £150 of spending money and £150 of vouchers courtesy of Cass Art.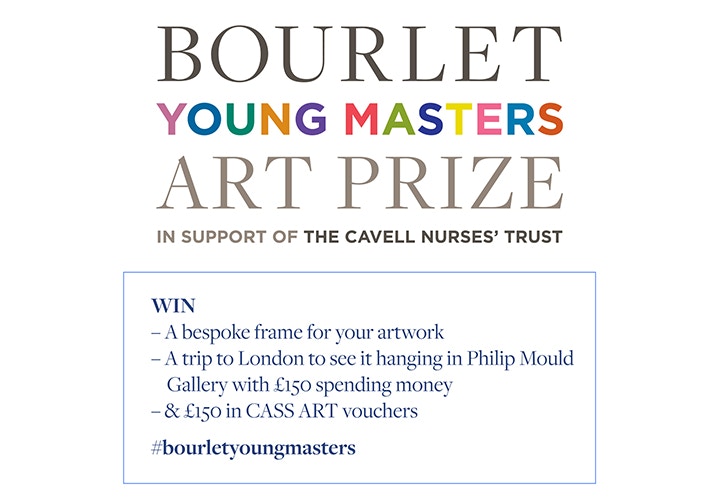 To enter all your child has to do is create an artwork, take a photo of it and post on Instagram and use the hashtag #bourletyoungmasters before Friday 1st May. There is no entry fee but to qualify for the prize please make a donation to the Cavell Nurse's Trust at www.jsutgiving.com by searching 'Bourlet'. The winner will be announced on 5th May.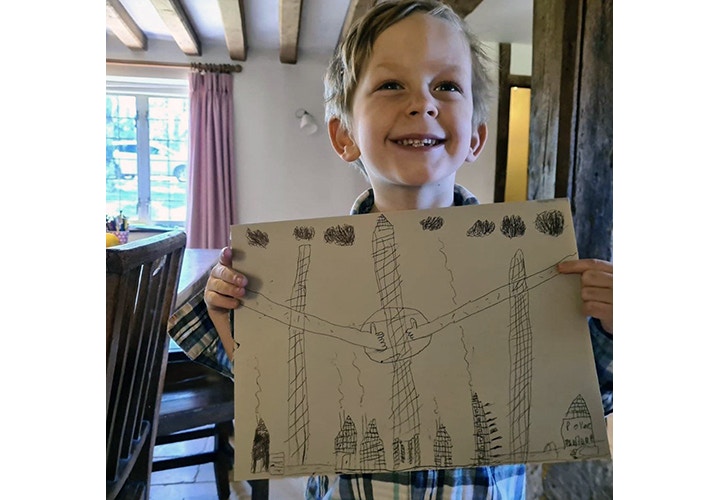 The competition was the brainchild of Richard Bourlet of Bourlet frames. Bourlet was established in 1825 and is one of the world's oldest framers, having crafted frames for many of the world's most renowned artists over the past 200 years. Richard teamed up with one of the UKs most prominent portrait artists Lorna May Wandsworth. Lorna's recently had a retrospective exhibition at Graves Gallery in her home town of Sheffield which attracted over 16,000 visitors. Together Richard and Lorna have launched #boutletyoungmasters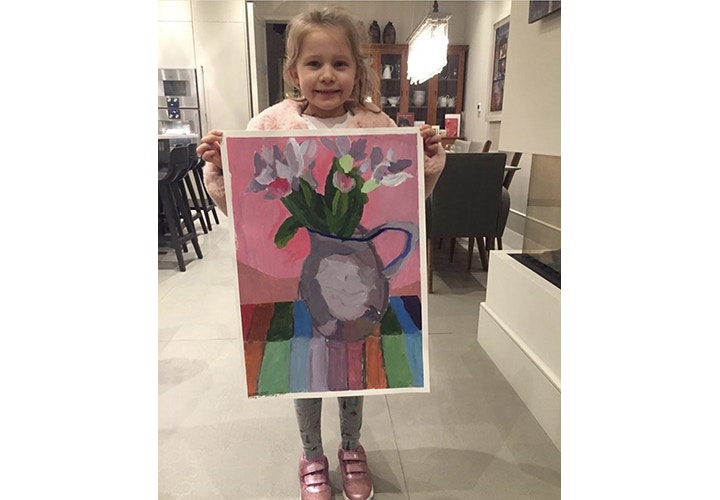 It has been featured on BBC Radio 4's Front Row and the Telegraph newspaper. Also, a host of well know faces have backed the competition such as comedian Lenny Henry, author Neil Gaiman, and actor and broadcaster Stephen Fry which you can see below.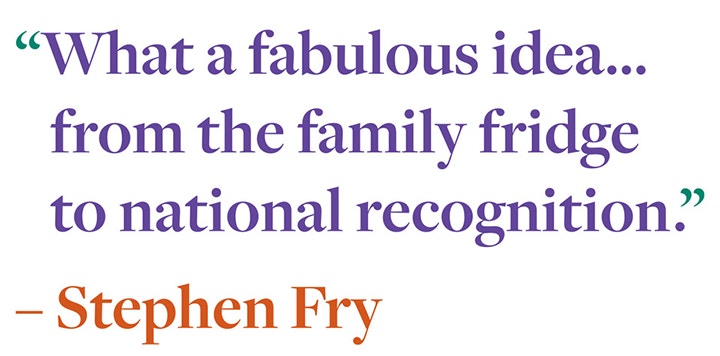 The winner will be announced on Tuesday 5th May – click the link below for full entry terms and full details of the winner's prize. And remember you don't have to enter the prize to donate and help reach the £10,000 target.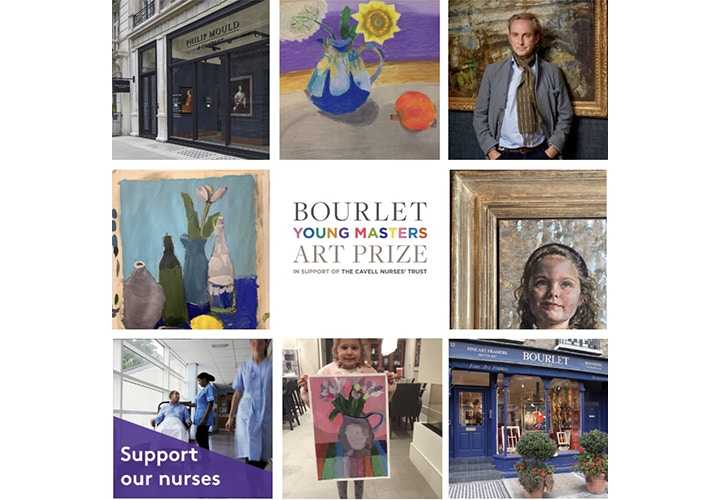 Please visit Bourlet's competition page here for more terms and conditions.
About The Cavell Nurses' Trust
The Cavell Nurses' Trust is the charity supporting UK nurses, midwives and healthcare assistants when they're suffering personal or financial hardship due to illness, disability, domestic abuse and the impact of Covid-19.
Right now, Cavell Nurses' Trust is emotionally and financially supporting nurses and midwives. The charity has set up a fund specifically to aid nurses, midwives and healthcare assistants financially affected by Covid-19.
The donations being ask for will directly support this fund.