Past event: Enter Sky Arts Portrait/ Landscape Artist of the Year and a chance to win £10,000
by Cass Art
---
---
Stretch your canvas and set up your easels, because Sky Arts Artist of the Year is back!
Travelling across the country in search of the most talented artists in the UK, Sky Arts has us hooked, taking up our brushes year on year in a bid to be crowned the latest Artist of the Year.
With a series of heats open to the public, the pressure is on as contestants embark on a new challenge each week.
Since the enormous success of Portrait Artist of the Year in 2013, the launch of Landscape Artist of the Year in 2015 has brought even more talented painters to the fore. So much so, that both competitions will be running alongside each other from now on.
Landscape artists will travel from the mountainous highlands to the sandy coast in search of the most picturesque views, while portrait artists will explore the beautiful grounds of The Wallace Collection, home to one of Europe's finest art collections.
The popular presenting duo Frank Skinner and Joan Bakewell, alongside a panel of expert judges, will lead us through each round and into the final as we all root for our favourites.
With a £10,000 commission up for grabs and £500 of art materials from Cass Art, what are you waiting for?
Want to find out more?
Read more about previous winners and how to apply this year by clicking on your favourite below: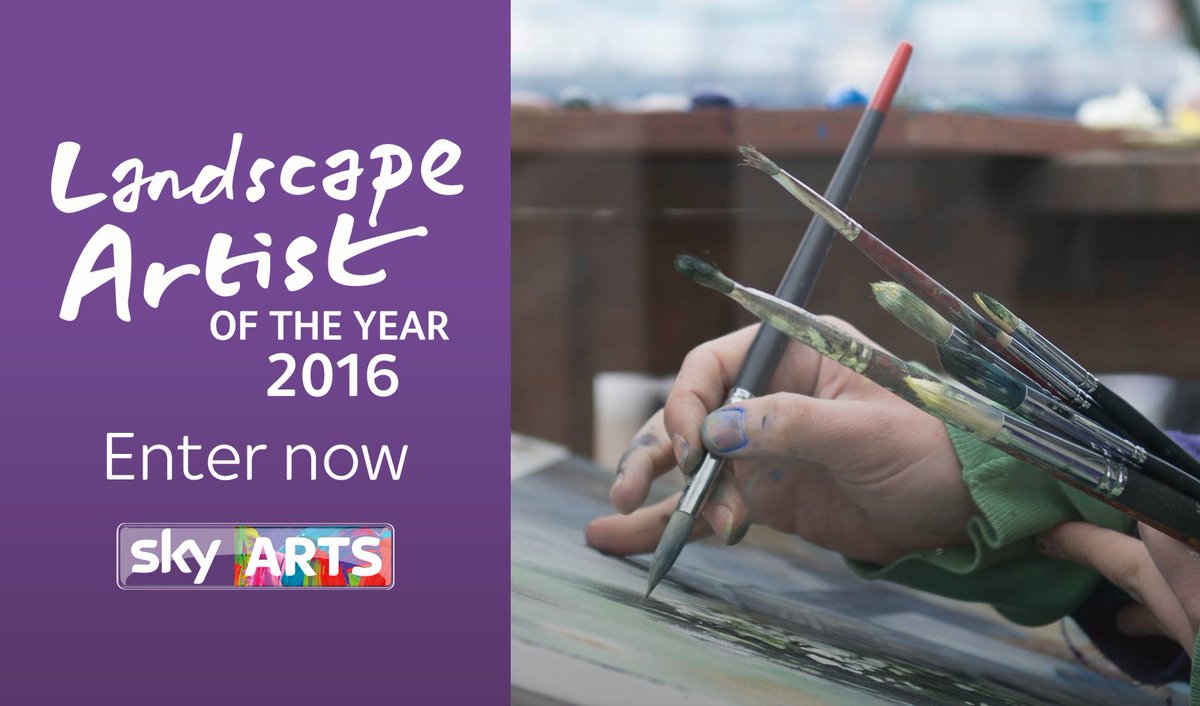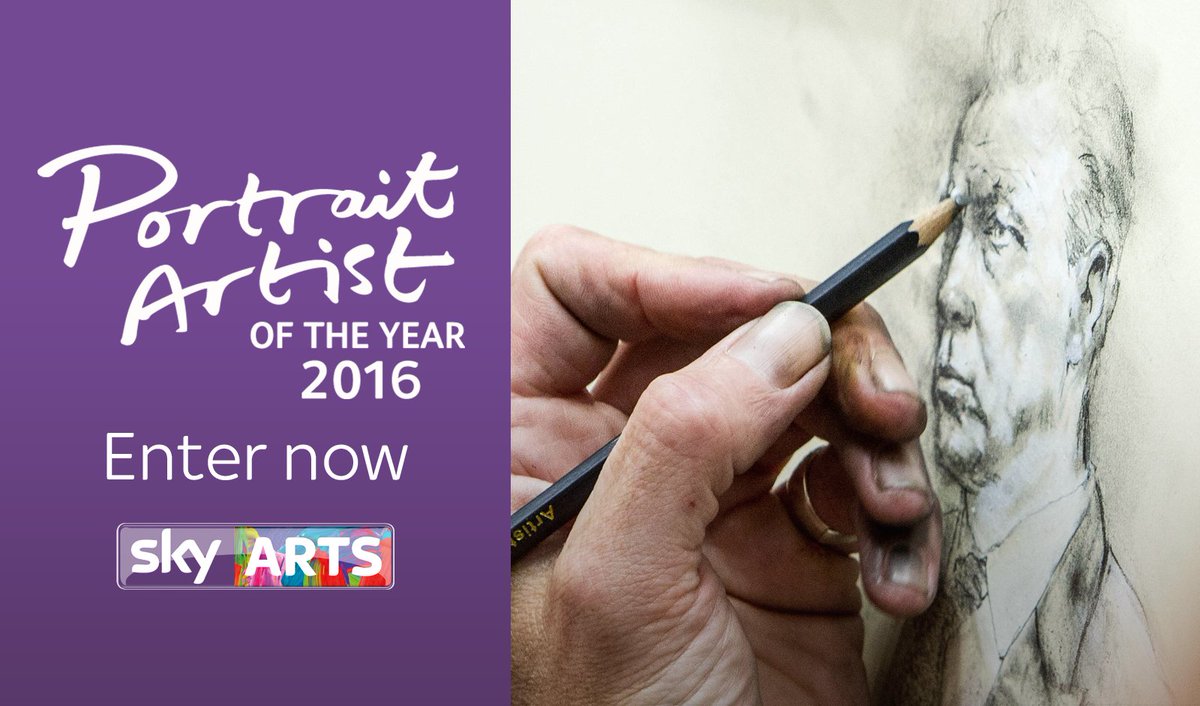 Feeling inspired?
Find out more and enter the Artist of the Year competition on the Sky Arts website.